April 27, 2022
Bark in the Park occurs May 1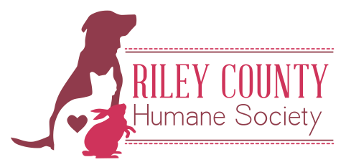 K-State students have organized a community event to support the Riley County Humane Society. Stop by Northeast Community Park from 1-4 p.m. Wednesday, May 1, to meet dogs that are up for adoption, enter a drawing for a chance to win a prize, go on a short hike and play yard games to celebrate furry friends.
This event is put on by K-State park management and conservation students taking the program and event development class. Event participants are encouraged to take the survey about the event.
Feel free to bring your own dog if they are friendly. All proceeds from this event will be donated to the Riley County Humane Society. Free will donations and wish list items also will be collected at the event. Wish list items can be found at rchsks.org.