July 30, 2021
Goins pens liner notes for legendary blues guitarist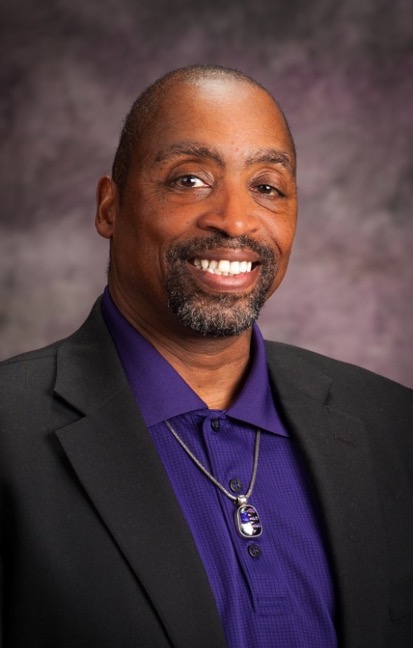 Wayne Goins, university distinguished professor of music, wrote the liner notes for the recently released album recorded by the legendary blues guitarist Christone "Kingfish" Ingram. Titled "662," Goins was selected by world-renown record label owner Bruce Iglauer of Alligator Records to produce the liner notes to accompany the hot new album by the superstar blues guitarist who was recently featured on NPR.
Goins, who serves as regular CD reviewer for Living Blues magazine, published a feature article on Ingram's first self-titled album, "Kingfish," released in 2019. Goins' CD review was chosen as one of two articles he wrote chosen as the magazine's top 10 reviews. The guitarist's manager, Ric Whitney, collaborated with Iglauer to tap Goins for the role of producing the extensive liner that accompanies the new album.
Faculty in the School of Music, Theatre, and Dance have received Grammy awards and nominations, and Emmy awards; produced recordings on international and national CD labels and published books and journal articles with international and national publishing houses and professional organizations; and performed and presented research in every continent in the world, except Antarctica. The School of Music, Theatre, and Dance is a part of the College of Arts and Sciences. Visit the school's website to learn more about music, theatre and dance at K-State.