April 26, 2021
Instagram live with Lafene Health Center today
Submitted by Communications and Marketing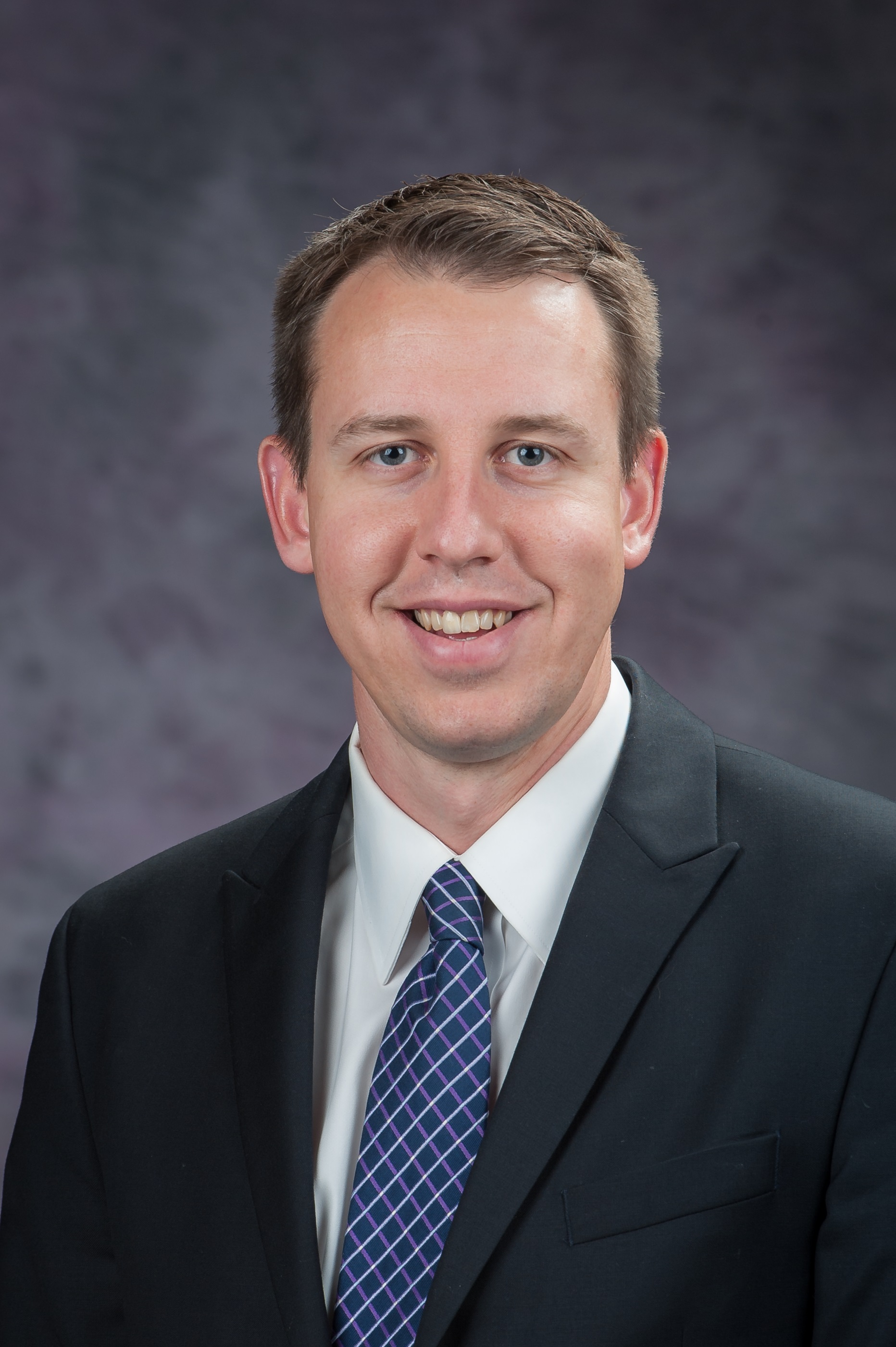 Kansas State University will be live with Kyle Goerl, Lafene Health Center medical director, at 12:30 p.m. today, April 26. Goerl will answer viewer's questions regarding COVID-19 and the coronavirus vaccine on the university's Instagram account.
Questions can be submitted in advance via direct message on Instagram, Facebook or Twitter. Questions also can be posted during the live session in the comments.
In addition to being the medical director at Lafene Health Center, Goerl currently serves as the team physician chair of the Big 12 Conference Medical Aspects of Sport Advisory Committee and serves as the Big 12 representative for the Power Five and NCAA COVID-19 advisory groups.