February 25, 2013
K-State Proud Campaign Week: Get your T-shirt and wear to tonight's basketball game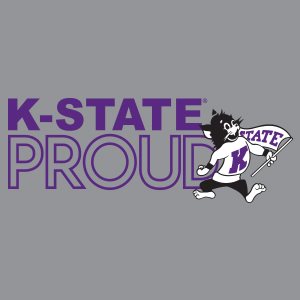 Donate to K-State Proud and play a game with Union Program Council for a chance to win a signed basketball. We will be accepting donations from 8:30 a.m. to 3:30 p.m. in the K-State Student Union. Wear your K-State Proud T-shirt to the Proud game tonight against Texas Tech at 6 in Bramlage Coliseum.
Over the last six years K-State Proud has raised more than $550,000 for Student Opportunity Awards. These awards are given to students who have exhausted all forms of financial aid and are at risk of leaving K-State. Last year, 70 students were able to stay at K-State because of K-State Proud.
Learn more about K-State Proud or nominate a student in need.