January 4, 2021
Jana Clark is K-State's new chief audit executive
Submitted by Communications and Marketing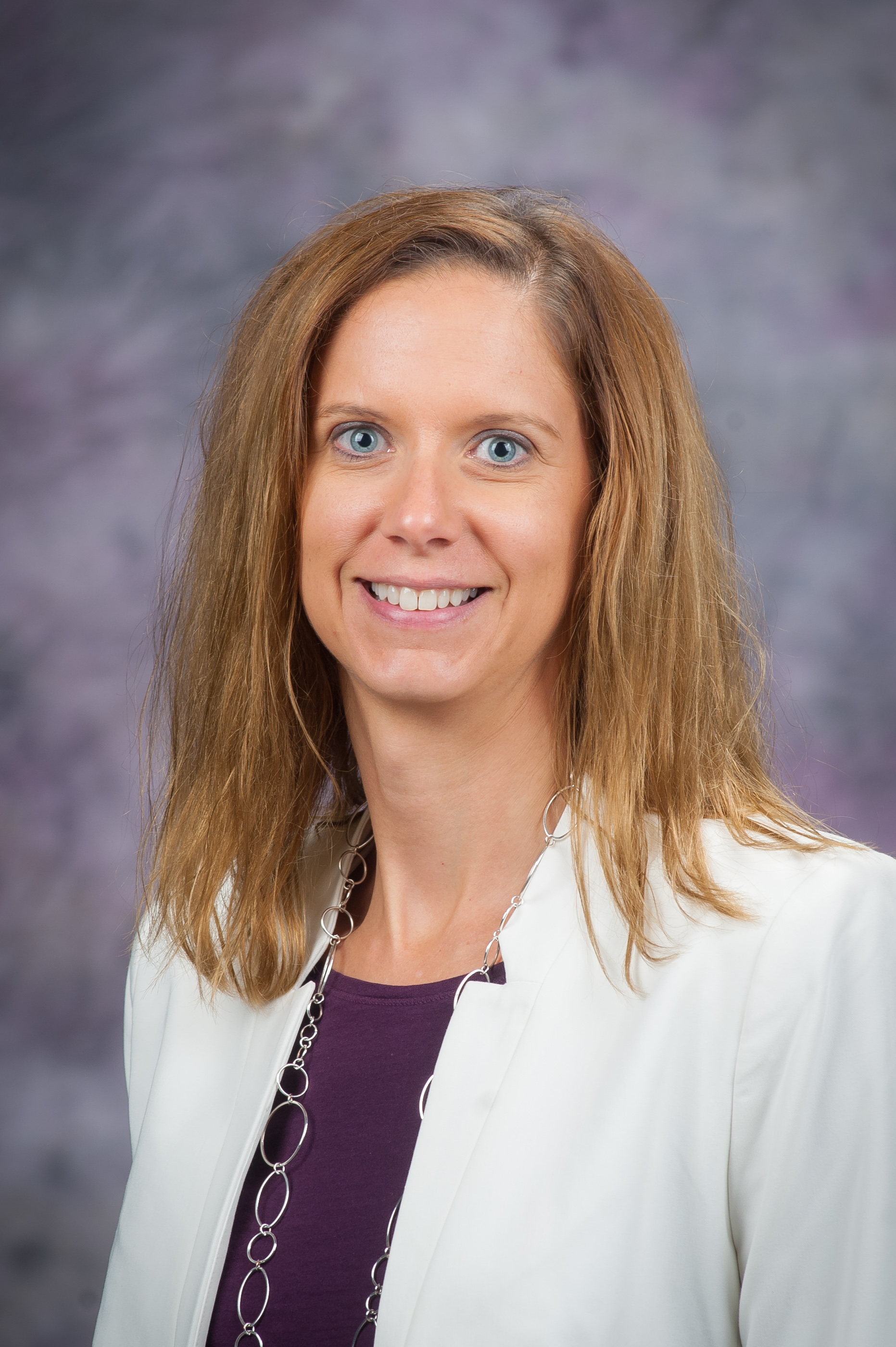 Following a national search, Jana Clark has been appointed Kansas State University's chief audit executive. Clark has been serving as K-State's interim chief audit executive since January 2020. Her new appointment went into effect on Dec. 27, 2020.
As chief audit executive, Clark will report administratively to K-State President Richard Myers and functionally to the Kansas Board of Regents' Fiscal Affairs and Audit Committee. She also will work with Vice President for Operations and Chief Operating Officer Cindy Bontrager. Clark will provide strategic leadership to the internal audit office at K-State. Among her duties will be coordinating and executing the university's annual audit plan, maintaining a quality assurance and improvement plan that confirms to professional auditing standards, and communicating to university executive management and the Kansas Board of Regents on key internal auditing activities, reports, assessments and more.
"Jana's proven technical capabilities and professional standing in the areas of internal audit and compliance, combined with her strong leadership and communication skills, made her the ideal person for K-State's chief audit executive," Myers said. "Please join me in supporting Jana in this critical role for the university."
Clark has more than 13 years of internal audit, accounting and finance experience. She joined K-State in March 2013 as internal auditor and was promoted to senior internal auditor and audit manager before being named interim chief audit executive. Her duties and accomplishments have included training, supervising and evaluating the performance of the university's senior internal auditor; planning, organizing and carrying out internal audit functions; analyzing operational and management processes and control effectiveness and efficiency to provide value-added recommendations; updating the internal audit office's website; and coordinating the distribution of University Affiliated Corporation certified independent audits to the Kansas Board of Regents, Legislative Post Audit and others as required.
Before joining K-State, Clark worked as vendor compliance accountant and internal auditor II with Duckwall-ALCO Inc. from 2007 to 2013. She also served as controller of Herington Municipal Hospital from January 2006 to July 2007.
Clark is a certified internal auditor, internal controls auditor and fraud examiner. She also has certification in risk management assurance. She received the Rising Star Award in September 2019 from the Association of College and University Auditors.
A May 2001 graduate of K-State, Clark earned a bachelor's degree in secondary education-biological sciences. She also earned a Master of Business Administration in 2005 from Emporia State University, where she was a Capitol Federal Savings scholar.