February 21, 2013
Union and UPC celebrate Generations of Success at K-State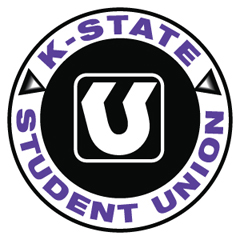 The K-State Student Union and Union Program Council, or UPC, are celebrating 150 years of Kansas State University with the "Generations of Success: K-State Celebrates 150 years" exhibit at the William T. Kemper Art Gallery through March 1.
K-State's sesquicentennial celebration honors the past, present and future of America's first land-grant institution and the state's first public university. K-State's history and rich tradition of excellence has led to record enrollment and giving numbers, increased research dollars and internationally recognized programs and research.
As we celebrate K-State's sesquicentennial for the next nine months, students, faculty, staff and guests of the university will be able to view historical information about many of the colleges and units on campus in the Kemper Gallery. These five displays provide a foundation of information describing the beginnings of the university, past and present leadership, infrastructure advancements and future strategic plans for K-State.
The gallery hours are 8 a.m. to 5 p.m. Monday-Friday. On the first floor of the K-State Student Union, the Kemper Gallery is free and open to the public. For more information and a complete list of all Union Program Council activities, visit k-state.edu/upc or call the Union Program Council office at 785-532-6571.