October 15, 2020
National Strategic Selling Institute to host Alumni Panel on Monday, Oct. 19
Submitted by Brent Fritzemeier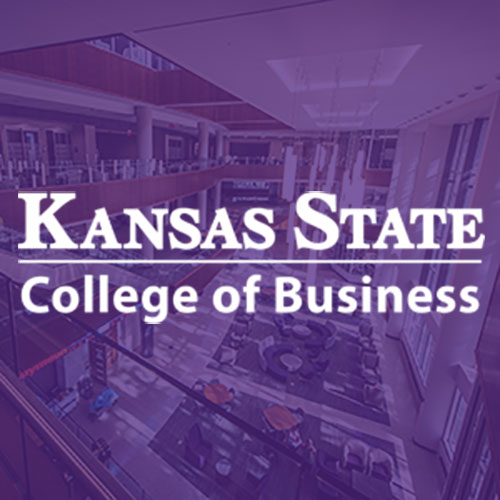 The National Strategic Selling Institute will host an Alumni Panel at 3 p.m. Monday, Oct. 19, via YouTube Live. Panel members will discuss what they have learned through COVID experiences. Attendees will be able to watch this discussion with their K-State eID and password through the NSSI website at cba.k-state.edu/NSSIAlumniPanel.
The following alumni have been invited to participate in the panel:
Racya Doyle '17, rare disease account manager at Vyera Pharmaceutical LLC, Dallas, Texas.
Ryan Knight '15, enterprise account executive, storage platform and solutions, Dell EMC, Kansas City, Missouri.
Ashlynn Knoll '15, commercial sales representative at Mansfield Oil Company, Denver, Colorado.
Armani Williams '16, account manager at Cisco, Dallas, Texas.
Chase Wilson '17, internal sales consultant at Security Benefit, Topeka.
The National Strategic Selling Institute is housed in the College of Business Administration, which has been named one of the top sales programs in the country for nine straight years by the Sales Education Foundation. In fall 2018, Kansas State became just the 19th university in the U.S. to offer a major in sales. Students can also earn a certificate in professional strategic selling, which is open to all majors at the university. The professional strategic selling program introduces students to the fundamentals of sales and through the innovative curriculum and sales labs allows students to develop the skills needed to be successful.
For more information on the National Strategic Selling Institute, please contact kstatesalesprogram@k-state.edu.