December 19, 2012
Rec complex expansion update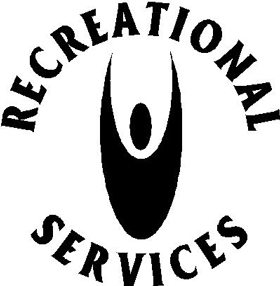 Newly completed areas of the Rec Complex will be opened for use beginning Jan. 22, including the new multi-activity courts gym, climbing wall, studios for exercise classes, weight room and cardio deck, plus the new Cliffside Quick Cats snack bar.
Many of you have expressed concern about the expansion and renovation process and the extended length of this project. There have been many factors affecting this project. As in many projects, there are unforeseen changes that have occurred extending the final open date.
As we approach the end of the project, this update will give you a better idea of the expected timeline: expected for Jan. 22, 2013 -- the first day of the spring semester.

The new multi-activity courts will be open and completed; as well as the completed south of the building that houses the new weight room and cardio deck, combatives room, climbing wall, studios for exercise classes, snack bar and lounges will also be open for use.

All of our current gymnasiums will continue to be open, as well as racquetball and squash courts and men's and women's locker rooms.

The north parking lot will be reopened, including access from the north lot to the west lot and vice versa.

The small running track and part of the new running track will also be available for your use on Jan. 22.

The Cliffside Quick Cats snack bar at the south entrance of the building will be functioning and open for business at this time. Housing and dining services has constructed the snack bar and will operate this area for our patrons. Fresh smoothies, assorted cold case drinks, coffees, fresh sandwiches and many other healthy choice food items will be available. Look for specials to be offered in our new Cliffside Quick Cats.



At this time, Jan. 22, the current north entrance to the building will be closed and the current check-in desk, equipment room, weight room and cardio will be closed for renovation and construction.

Entry to the building will still be gained from the north but through the

multi-activity courts

gym entrance. Our business office will temporarily be moved to this area as well.

The south entrance will be opened in mid-March as the parking lot in the south will be completed at this point.

Projected completion date of the entire project will be May 1, 2013.



We thank you for your patience and cooperation during this long project and flexibility in your exercise planning. Our new facility will be a facility that all of K-State will be proud!

Sincerely,
Steve Martini, director