September 6, 2019
K-State to host more than 60 law school representatives
Submitted by Cadence Ciesielski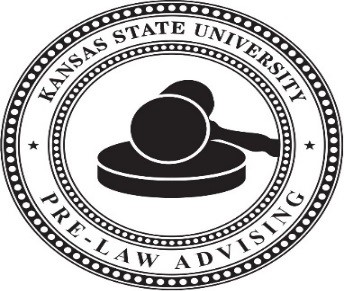 The K-State Law Fair is from 10 a.m. to 1 p.m. Friday, Sept. 6, in the Alumni Center Banquet Room. Admissions representatives from more than 60 law schools will be on campus.
Come prepared to ask all your law school questions. This is your chance to learn about all of the legal programs available to you, inquire about specific areas of interest — clinics, journals, trial teams, internships, opportunities abroad, etc. — and help identify the right school for you.
The fair is open to all students and the public and is a come-and-go event. Feel free to stay for a few minutes or a few hours. Registration is available at the door or online. You may come in casual attire between classes. No resume or business cards required.
For more information email pre-law@k-state.edu or visit the Office of Pre-Law Advising website.