July 3, 2019
College of Business student places in global X-Culture Competition
Submitted by Brent Fritzemeier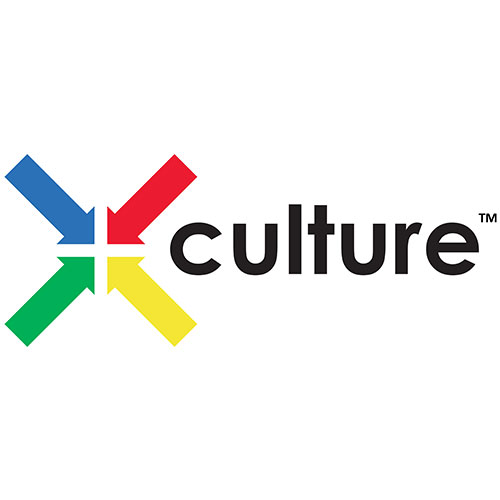 Grace Truelove, a Kansas State University junior in business administration, was part of a team that received an award for best overall report in the 2019 X-Culture Competition, an international business strategy competition that saw entries from 960 teams and almost 4,800 individuals.
Truelove participated in the competition as part of the curriculum of the Management 690 course in the College of Business Administration. She was assigned to a team of students from various colleges around the globe, including Colombia, Lithuania and the United States, who were tasked with developing solutions to real-world business challenges that come directly from one of the competition's corporate partners.
After working collaboratively throughout the spring semester, the team submitted a final report on its chosen case study, which was then reviewed and evaluated by the contest judges. Based on the expert evaluations, 40 teams received nearly perfect evaluations on their reports and were recognized as Best Teams.