July 1, 2019
Registration open for Creating Yoga workshop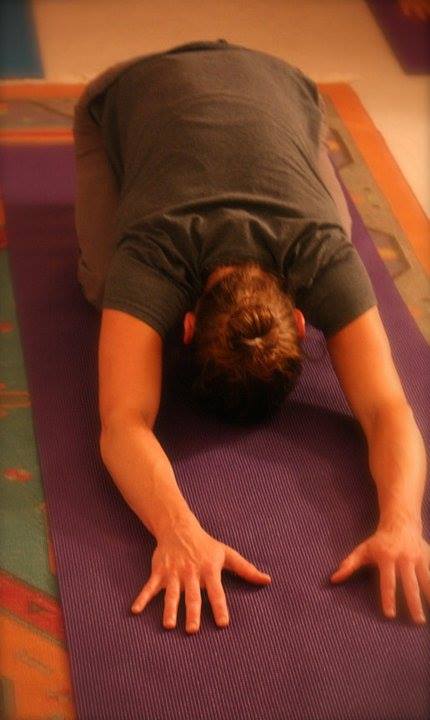 Ana Franklin, instructor with K-State Global Campus and founder of Heart Space Yoga in Manhattan, will present a Creating Yoga workshop from 6-8:30 p.m. Thursday, July 11, and 11 a.m. to 1:30 p.m. Saturday, July 13, in Room 304 of Ahearn Gymnasium.
The workshop is offered through UFM Community Learning Center. Register in advance online or call 785-539-8763.
Read a detailed description of the course.