August 30, 2012
Rec services faculty, staff golf tournament
Submitted by Recreational Services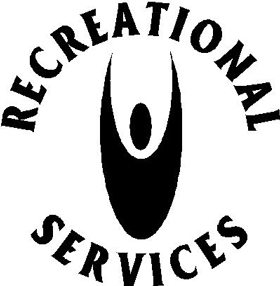 The rec services fall faculty and staff golf tournament will be Sept. 28 at the Wamego Country Club. Play will follow Texas Scramble rules. Current and retired K-State faculty, staff, graduate assistants and full-time employees of K-State departments and their affiliates are eligible to participate. Spouses may participate if both the husband and wife play on the same team.
Tee times are available from 7:20 a.m. to 2:20 p.m. Reserve a tee time for your four-person team in the rec office where an intramural team fee of $4.36 will be collected. Green fees will be paid at the golf course and are $35 for one or two people per cart, or $27 for walking.
For more information, call the rec office at 785-532-6980.