September 28, 2018
The Library and Your Research: Copyright and Your ETDR workshop on Monday
Submitted by Sarah McGreer Hoyt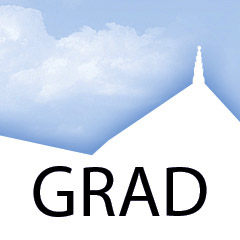 Learn about publisher copyright contracts, author rights and how to potentially retain more of your rights when you decide to publish. Working on a thesis, dissertation or report? We'll also cover reuse of your own work in your ETDR or other publications.
Copyright and Your ETDR will be from 10:30-11:30 a.m. Monday, Oct. 1, in 3114 College of Business Building.
If you are unable to attend in person, join via Zoom.
See more information and additional events at lib.k-state.edu/events.