August 13, 2018
Dell'Isola starts as K-State 360 program coordinator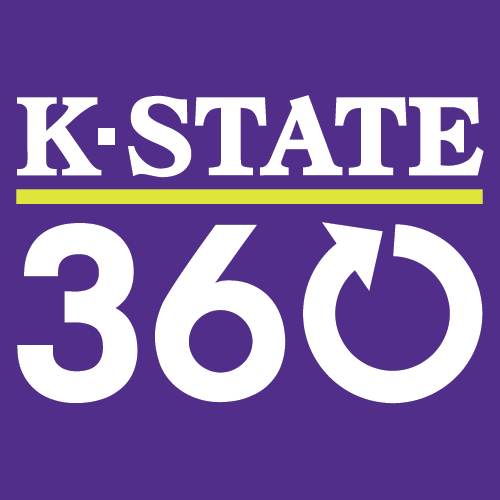 Following a nationwide search, Christa Dell'Isola has been named the program coordinator for the K-State 360 program, effective Aug. 6.
Dell'Isola has served as a senior administrative assistant for the vice president of stewardship for Ramsey Solutions — A Dave Ramsey Company — since 2016. Dell'Isola has prior experience with Teach for America and, while she was an undergraduate student at Missouri State University, completed multiple internships with the college program for Walt Disney World and Kansas City Chiefs, as well as serving in the Office of Student Engagement. She received her bachelor's degree in entertainment management from Missouri State University in 2013.
K-State 360 is a program designed to provide students with a well-rounded experience of co-curricular programs with the ultimate goal of helping students stand out to future employers or graduate and professional schools. Out-of-classroom activities are often as important as in-class experiences. K-State 360 helps navigate involvement while tracking progress, transforming students into well-rounded individuals. Activities are placed into a series of competency areas — communication, diversity, teamwork, leadership, career development, problem-solving — guiding students toward an inclusive K-State experience and a developed skill set that will give students an edge.
"My co-curricular involvement in college was crucial in molding me into a career-ready professional," Dell'Isola said. "I am so excited to help our students develop skills in tracking and impressively representing the life-impacting experiences they will gain here at Kansas State University."
The Center for Student Involvement is excited to have her join the team as program coordinator after the program's first complete year on campus with more than 3,200 active student participants.