June 6, 2018
Ron Wilson named one of the 50 Kansans You Should Know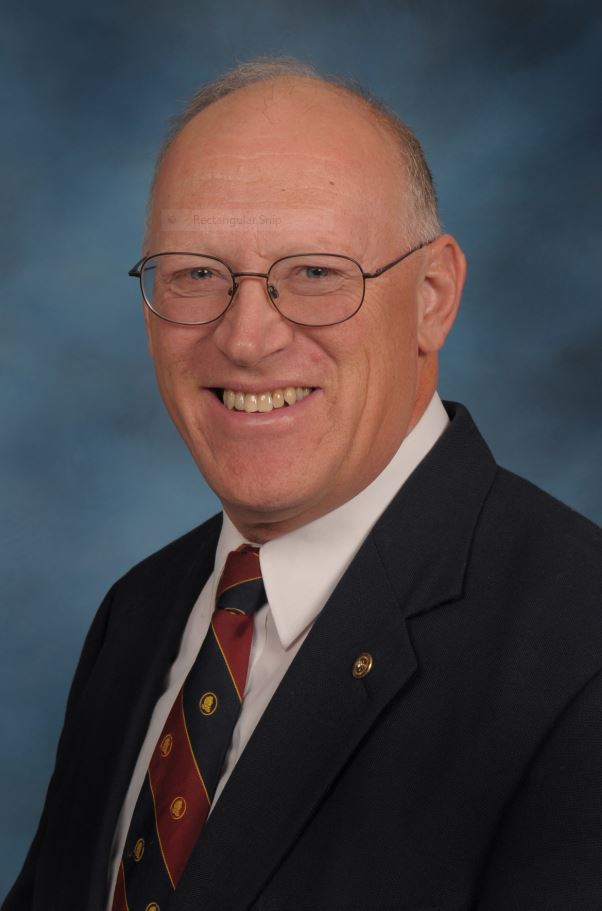 Ron Wilson, director of the Huck Boyd National Institute for Rural Development, has been named one of the 50 Kansans You Should Know for 2018 by Ingram's Magazine.
As previously noted in K-State Today, the 50 Kansans You Should Know honors high-achieving Kansans. The selection criteria include having a strong reputation as a leader in Kansas, unique interests beyond their normal work, a strong character and high-level integrity.
Wilson has been director of the Huck Boyd Institute since 1990. Through K-State Research and Extension, he has produced and distributed more than a thousand Kansas Profiles about entrepreneurs and community leaders in rural Kansas. He also co-chairs the annual K-State Leadership Seminar.
"Ron has worked tirelessly for many years now on behalf of rural development efforts in Kansas," said Gregg Hadley, associate director for extension. "This is truly a well-deserved honor."