September 18, 2017
Careers for creative and unconventional people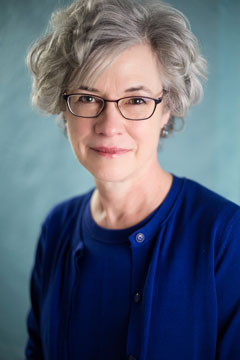 Are you creative? Are you perhaps a little bit unconventional? Thinking of career possibilities?
The University Honors Program and Phi Kappa Phi Honorary Society are pleased to present Carol Eikleberry, psychologist and noted author of "The Career Guide for Creative and Unconventional People," fourth edition, 2015. Eikleberry will speak on themes from her decades of specialized work in career advising. Join us from 4-5 p.m. Wednesday, Sept. 20, in the Wildcat Chamber — formally the Little Theatre — at the K-State Student Union. A reception will follow next door from 5-5:30 p.m. in the Kemper Art Gallery. The event is free and open to the public.
For more information, please contact Steve Dandaneau, vice provost for undergraduate studies and interim director, University Honors Program, at dandaneau@k-state.edu.