February 28, 2017
Pocket Points launches rewards at K-State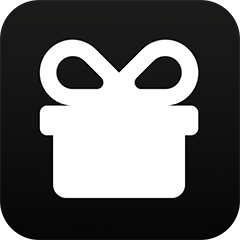 Students can now earn rewards to K-State Student Union vendors for staying off their phone during class using the Pocket Points mobile app. After creating an account, students who lock their phone through the app will begin earning points. Accumulated points can be redeemed for a variety of coupons and rewards, including these newly launched local offers:
K-State Campus Store
20 percent off gift item.
20 percent off clothing item.
Free computer checkup.
Cats' Den
Free 16-ounce fountain drink.
Free 16-ounce slushy.
Free 12-ounce coffee.
Wabash Cannon Bowl
Free small popcorn with a game of bowling.
Free small soda with hot dog purchase.
Buy one game, get one free.
Chick-fil-A
Free medium beverage with entrée purchase.
Free medium waffle fry with entrée purchase.
Free hash brown with breakfast entrée purchase.
Just Salad
$1 off any salad or wrap.
$2 off any salad or wrap.
50 percent off any smoothie.
Einstein Bros. Bagels
Free bagel with fruit cup or parfait purchase.
Free pastry with beverage purchase.
Free bagel with beverage purchase.
For more information, visit the Pocket Points page on the Union website.