February 27, 2017
Register for the 2017 Research Showcase by March 1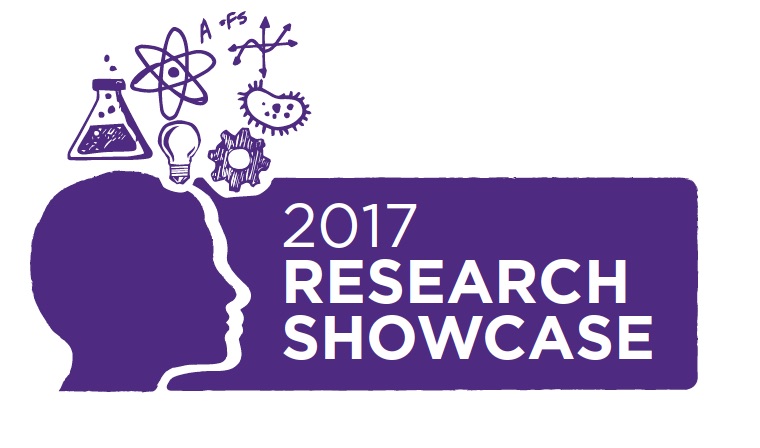 On May 17, K-State RSCAD will host a large-scale networking session designed to demonstrate our wide breadth of research expertise and resources. The event at K-State Olathe will show prospective partners in Greater Kansas City how our strengths align with the growing region's needs in global food systems, including agriculture and food science; animal and human health and nutrition; engineering and technology, including construction, architecture, and software; life sciences and analytics; and workforce development and diversity.
Faculty exhibitors must register by March 1 to ensure we have time to create professional-looking materials that list exhibitors and their areas of expertise, and to help us inform company representatives whom they will meet when they attend. The planning group will follow up with registered exhibitors before spring break to provide more information about materials and logistics. The group also will be happy to invite any industry representatives who faculty would like to see at the event. Postdoctoral researchers or graduate students are welcome to represent labs or research groups.
Find more information about the schedule and register or read more about the event.