January 31, 2017
Kat Chats: At-Risk — General Overview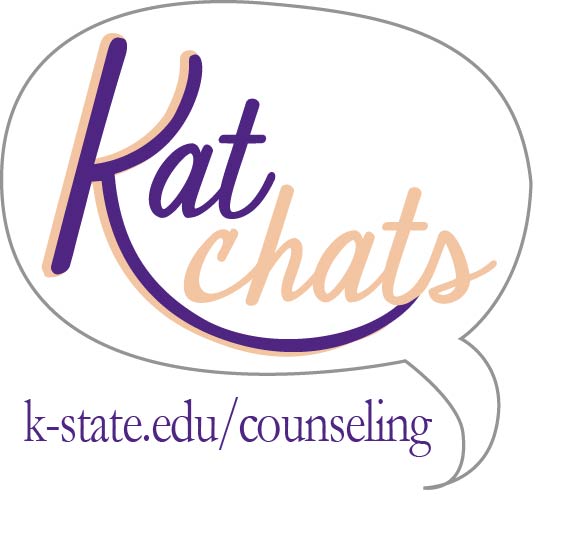 Have you noticed signs of stress in some of your friends? Are you wondering how you can approach them and help out? Counseling Services' Wendy Barnes will present a Kat Chat at 4 p.m. today in 13 Leasure Hall on services that will help you to know how to respond.
Learn to recognize signs of psychological distress and ways to approach those individuals at-risk through appropriate referrals to campus support services.
Please bring a laptop, tablet, or smartphone.
Can't make it in person? Join via Zoom from PC, Mac, Linux, iOS or Android, or iPhone one-tap, U.S. Toll, +16465588656,979725373# or +14086380968,979725373#
Or by telephone at +1 646 558 8656, U.S. Toll or +1 408 638 0968, U.S. Toll.
Meeting ID: 979 725 373
View available international numbers.
Or an H.323/SIP room system: H.323: 162.255.37.11, U.S. West, or 162.255.36.11, U.S. East.
Meeting ID: 979 725 373