January 10, 2017
Union food venues open
Submitted by Audrey Taggart-Kagdis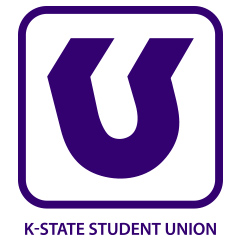 K-State Student Union food venues are open this week as the campus and community prepare for the spring semester.
Just Salad, which provides quality, healthy food in a responsible, yet affordable way, including wraps, soups and salads, and Panda Express, best-known for its wide variety of original recipes including its Original Orange Chicken, will operate from 10 a.m. to 5 p.m through Friday.
Subway, a longtime campus favorite, is open in the Union Bowling Center from 10 a.m. to 9 p.m. through Friday and is serving from noon to 10 p.m. Saturday and Sunday.
Einstein Brothers Bagels is open from 7:30 a.m. to 1 p.m. through Friday.
Qdoba Mexican Grill and all Radinas campus locations resume operation on Tuesday, Jan. 17.
A complete list of hours can be found on the Union website.