March 21, 2016
Cats' Den relocates for Union renovation
Submitted by Audrey Taggart-Kagdis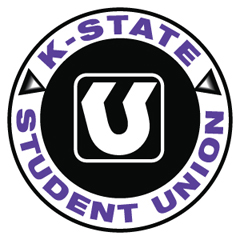 As part of the Union renovation project, the Cats' Den convenience store has relocated to the William T. Kemper Art Gallery on the first floor of the K-State Student Union.
A wide range of products are still available such as bottled beverages, coffee, grab-and-go food items and snacks. Fountain drinks and ice will not be offered, but can be purchased at either the Union Bowling Center or Subway in the lower level.
Operating hours remain the same and can be found on the Union's website.
Frequent updates will be provided through K-State Today and on the Union's Twitter and Facebook pages using the hashtag #YourUnion. More detailed information can also be found on the Your Union website.
Contact Audrey Taggart-Kagdis, Union director of marketing, for further information at akagdis@k-state.edu.