March 14, 2016
Food truck schedule
Submitted by Audrey Taggart-Kagdis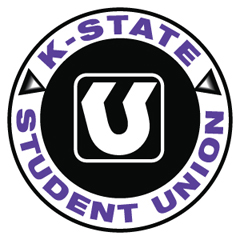 Enjoy delicious food options during spring break at the K-State Student Union. Food trucks scheduled for Bosco Student Plaza are:
In addition to the food trucks, Subway will be open all week in the Union Bowling Center. The Cats' Den convenience store will be open Monday-Wednesday and will reopen Monday, March 21, in its temporary location in the art gallery on the first floor of the Union.
For complete building hours visit the Union's website. Contact Audrey Taggart-Kagdis, Union director of marketing, for further information at akagdis@k-state.edu.