March 28, 2016
Grad student workshop today on using data
Submitted by Sarah McGreer Hoyt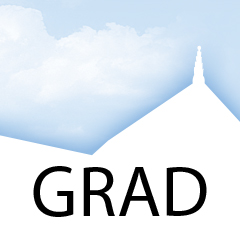 Join K-State Libraries for Using Data at 1:30 p.m. Monday, March 28, in 407 Hale Library.
We all have data, and all researchers need data — whether it's text, digital photos or spreadsheets full of numbers. Attendees will learn how to identify, access and evaluate a wide variety of data and related resources.
This is the final installment of the semester for The Library and Your Research, a free workshop series that helps graduate students enhance and professionalize their scholarly pursuits.