April 13, 2015
Seeking a mobile app that would help you in your romantic relationships?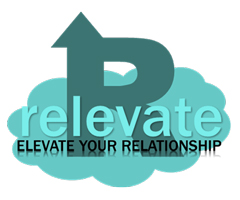 The marriage and family therapy program is seeking your insight on what you would like to see in a mobile app for strengthening romantic relationships. Our target population includes individuals of 18-30 years of age who are interested in participating in our less-than-15-minute online survey. Participants will be automatically enter in a drawing for a 1 in 20 chance of winning $20.
Join the Edu-Date KSU: Relationship Experience Research Facebook page to keep up on this exciting project.