January 28, 2015
K-State Online: Course assessment, program assessment training available
Submitted by Information Technology Services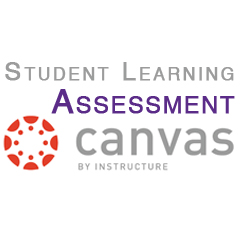 K-State Online powered by Canvas offers several assessment tools you can use to track and improve student learning in your courses. To ensure that your assessments are set up correctly in Canvas, K-State's Office of Assessment is offering Course Assessment and Program Assessment training.
Attendees should bring their laptop with them so they can access Canvas. All Canvas training classes will be in 301A Hale Library. Registration is required. To sign up for Canvas training:
Sign in to HRIS. Under Employee Self Service, select Learning and Development.
Select KSU Training Enrollment.
Locate the course you want, and click View Available Sessions.
Click the session you would like to attend.
Verify your personal information and then click Continue.
Remember, all K-State courses need to be upgraded to K-State Online powered by Canvas by Dec. 31. To learn more about Canvas training, view the training page on the K-State Online powered by Canvas website.