December 10, 2014
Christmas sale today: baked goods, dog treats, calendars
Submitted by Marie Feldpausch, Amanda Dainton, and Deanna Scheff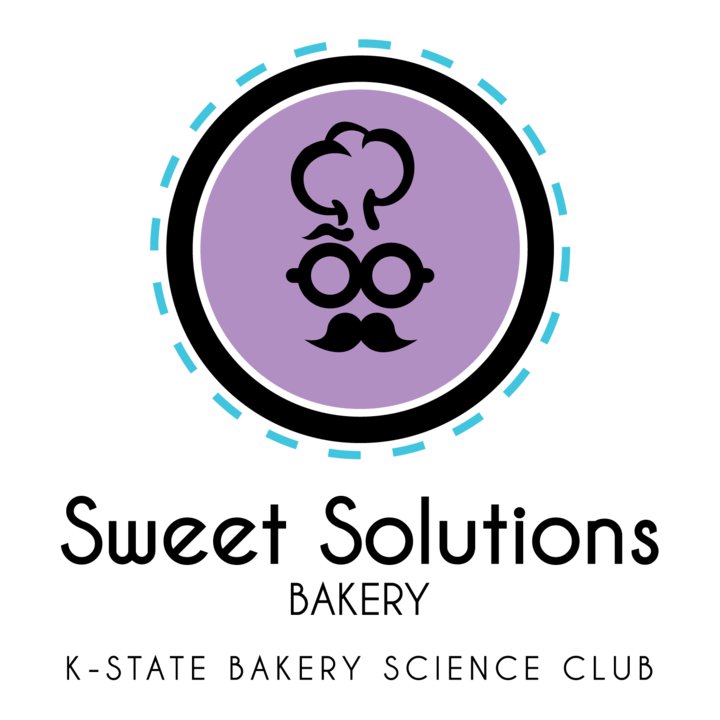 The K-State Bakery Science Club, Feed Science Club and Grain Science Graduate Student Organization are teaming up for a special Christmas Bake Sale from 3-6 p.m. today, Dec. 10, on the first floor of Shellenberger Hall
Some of the many Bakery Science Club products for sale are sugar cookie cutouts, double chocolate chip cookies, monster cookies, chocolate chip cookies, oatmeal raisin cookies, molasses cookies, peanut butter chocolate chip cookies, cinnamon rolls, brownies, pumpkin bread, s'more cookies, homemade graham crackers and our signature hand-rolled Vienna, French and soup bowl breads. If you have placed an order, they can be picked up and paid for at this time.
The Feed Science Club is offerings its first dog treats sale with holiday-themed "EPAW Crunchers for Dogs." Each bag of treats is $2 and all profits will go toward funding conference trips for Feed Science Club students.
The Grain Science Graduate Student Organization will sell 2015 calendars; one for $7 or two for $12. The money raised from the calendars will be donated to the Salvation Army's Adopt a Child program. Don't miss out on your opportunity to get a 2015 calendar and support a good cause.
We look forward to seeing you at the sale.