May 9, 2014
K-State volleyball season tickets on sale
Submitted by K-State Athletics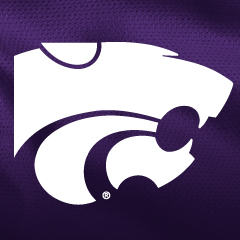 2014 volleyball season tickets are on sale. K-State faculty and staff can purchase general admission bench tickets for $40 — a savings of $10 per ticket.
Wildcat 4 Packs also are available for purchase, which includes four general admission bench tickets to every home match for only $120. That's less than $2.50 per game. Fans are encouraged to purchase season tickets early. For those who purchase season tickets by the early bird deadline of May 30, the $10 processing fee will be waived per account.
Season tickets are available at online or at 1-800-221-CATS (2287), or in person at the Bramlage Coliseum ticket office from 8:30 a.m. to 5:30 p.m. Monday through Friday.