April 7, 2014
Celebrate Resurrection Sunday with Spirit and Truth Campus Ministries student group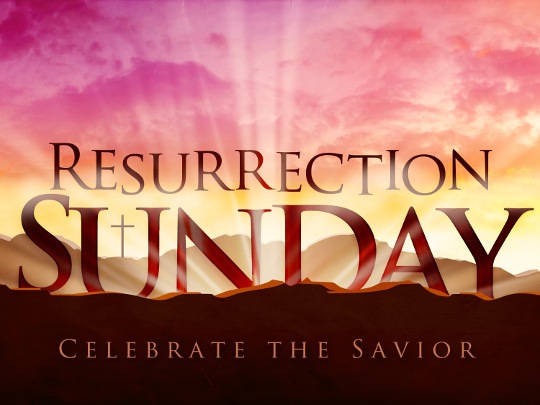 The host church for Spirit and Truth Campus Ministries student group will have a Resurrection Sunday service 10:30 a.m. and 6:30 p.m. Sunday, April 20, at Calvary Tabernacle, 1125 Westport Drive, Manhattan.
For students, faculty and staff who do not have anywhere to go on that Sunday, you are more than welcome to attend. It will include prayer, singing and preaching/teaching. Sunday School also is available for the children.
Celebrate Jesus with Spirit and Truth student group and the Calvary Tabernacle.