March 31, 2014
Read the latest from the K-State Student Union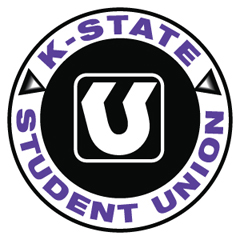 Learn more about K-State Student Union news, events and activities by visiting our online news source at union.k-state.edu/news.
Weekly updates and announcements in the online format will help staff, students, graduates, faculty and supporters of your Union connect to current happenings within the building.
Email akagdis@k-state.edu or call 785-532-7202 with any questions.