March 26, 2014
Bakery Science Club weekly Bake Sale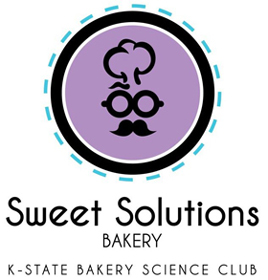 We hope you all had a wonderful spring break and are excited to finish off the rest of school year.
Motivate yourself with a Wednesday reward of cookies from 3-5 p.m. today in Shellenberger Hall. Today our specialty will be s'mores cookies. We also will have our homemade chocolate chip and monster cookies. Additionally we will have our freshly baked French and Vienna bread.
Prices:
S'mores, chocolate chip and monster cookies are $5.
French bread, Vienna bread and bread bowls are $1.50.
We hope to see you this afternoon in Shellenberger.