April 26, 2011
Women on Weights workshop offered
Submitted by Recreational Services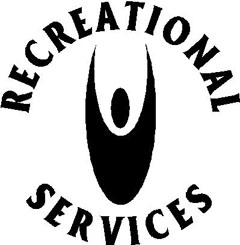 Recreational services is offering the Women on Weights workshop from 3-4 p.m. Sunday, May 1, in the small gym at the rec complex.
This free workshop, conducted by the Wildcat personal trainers at recreational services, covers safe lifting techniques and demonstrates a variety of exercises for the major muscle groups. Learn the proper way to lift weights and discover the health benefits of adding weight lifting to your workout routine.
Sign up in the rec office by calling 785-532-6980. Participants must be K-State students or rec facility members.