January 28, 2014
Union Program Council hosts a 'Decade of Drag'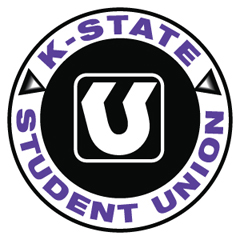 Celebrate a "Decade of Drag" with the Union Program Council at the 10th annual Drag Show at 7 p.m. Saturday, Feb. 1, in McCain Auditorium.
Sponsored by the Union Program Council, the Student Organization for Cultural Studies, Student Governing Association and LGBT Resource Center, show entertainment features Penny Tration, Leah Halston, Monica St. James, Chelsea Pearl, Patti O'Dour, Victoria Fox, Lil KimChi and Mitzy Moree. It is hosted by Monica Moree.
Tickets are free to students with a valid K-State ID, $5 to nonstudents and are available through the McCain box office beginning Thursday, Jan. 30. Cash payment is preferred. Doors will open at 6 p.m. and tips are encouraged.
For more information and a complete list of all Union Program Council activities, visit k-state.edu/upc or call the UPC office at 785-532-6571.