December 2, 2013
Celebrating 30 years of service for David Weaver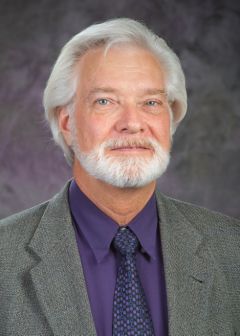 The KSU Foundation is hosting a reception honoring David Weaver for 30 years of service to the foundation and Kansas State University. The reception will be 3 p.m. Friday, Dec. 13, on the second floor of the KSU Foundation building.
RSVP to Jill Trego at jillt@found.ksu.edu by Dec. 9. Weaver will retire from the foundation effective Dec. 31.
Weaver earned a bachelor's degree in business administration from K-State in 1970. He has more than 40 years of experience in agricultural, commercial and residential real estate and more than 20 years in portfolio management.
Weaver has been employed at the foundation since January 1983 and currently serves as vice president of investments. Since 1992, Weaver has overseen management of the portfolios of pooled investments for endowed and expendable funds. He serves on the investor advisory boards of an institutional real estate fund, two institutional private capital funds and as president of a private investment company. Weaver is also a member of the Little Apple Optimist Noon Club in Manhattan.