November 20, 2013
Bakery Science Club bake sale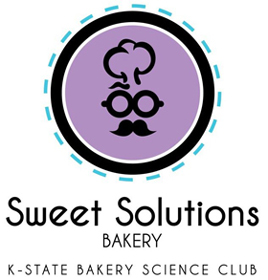 The Bakery Science Club bake sale is from 3-5 p.m. today on the first floor of Shellenberger Hall.
This week's specialty is pumpkin bread. We will also have our monster and chocolate chip cookies along with our French and Vienna bread.
Future notice: Our Christmas Bake Sale will be from 3-6 p.m. Dec. 11. At this sale, we'll offer a wide variety of Christmas treats, including holiday sugar cookies, graham crackers, Danish kringles and many others. Visit our Facebook page for our Christmas Bake Pre-order form. Pre-orders must be made before Dec. 2, but if you would like to just buy your goods at the sale you may do that as well.