TLC Bi-Weekly Newsletter for Tuesday, May 17th, 2022
Good morning, K-State!
Congratulations on completing the Spring 2022 semester. In keeping with this year's theme of "Mindful Returns," we hope that you will find time for rejuvenation and care during the summer months, even as you may continue teaching, RSCAD, and other work. The Teaching & Learning Center (TLC) remains committed to support your efforts and we are excited to share the resources below.
TEVAL Reminder: TEVAL reports will be made available on May 18th. Please visit our TEVAL webpage for more information. The "Learning From Your Evaluations" video from our Engage the Sage series explains how you can use these evaluations to optimize future classes.
National Center for Faculty Development and Diversity: K-State is now a proud institutional member of the NCFDD! The NCFDD is an independent professional development center that is dedicated to helping faculty, staff, and GTAs make successful transitions throughout their careers. To join, go to the NCFDD website and follow the steps below: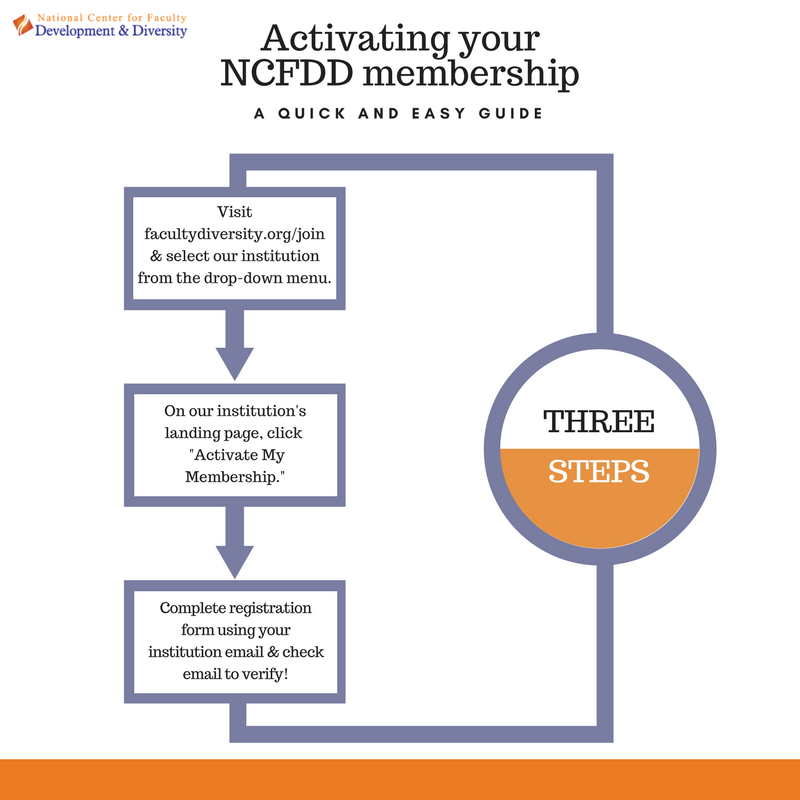 Upcoming programs and resources offered through the NCFDD this summer are the 14-Day Writing Challenge and a core curriculum webinar, titled "Every Summer Needs a Plan."
More information about these and other upcoming programs can be found here.
Professional Development Series Survey: Thank you for attending our Professional Development (PD) Series this year. In our events this academic year, 468 people attended synchronously and 634 people participated asynchronously. Our average attendance per event was 33 participants.
If you attended PD events over the course of this academic year, we would like to hear from you. Please provide feedback on this year's PD series to help improve future series. End-of-the-Year PD Series Survey: https://kstate.qualtrics.com/jfe/form/SV_1AeNf4EwrZPLiFo
Professional Development Certificate & TLC Fellows: If you are completing the Professional Development Certificate or would like to apply to be a TLC Fellow for next year, application materials are due by May 23. Please go to https://www.k-state.edu/tlc/faculty_gta_development/professionaldevelopmentseries/for more information.
Online Course Design Institute: Registration for the Online Course Design Institute (OCDI) is now open. The Summer course will run from May 31 through July 1. OCDI is free but limited seats are available! For more information, visit https://www.k-state.edu/keepteaching/institute.html.
Engage the Sage Videos: We would like to remind you of several video resources as part of Dr. Don Saucier's YouTube channel, Engage the Sage:
Social Media: To stay in touch with new resources and events, like us on Facebook, follow us on Twitter, and subscribe to our YouTube channel. To let us know how your semester is going, please use the hashtag #ITeachAtKState when you post about your teaching, mentoring, and advising activities.
Thank you for all you do for your colleagues and our students. And thank you for advancing K-State's teaching and learning mission with energy and optimism.
Sincerely,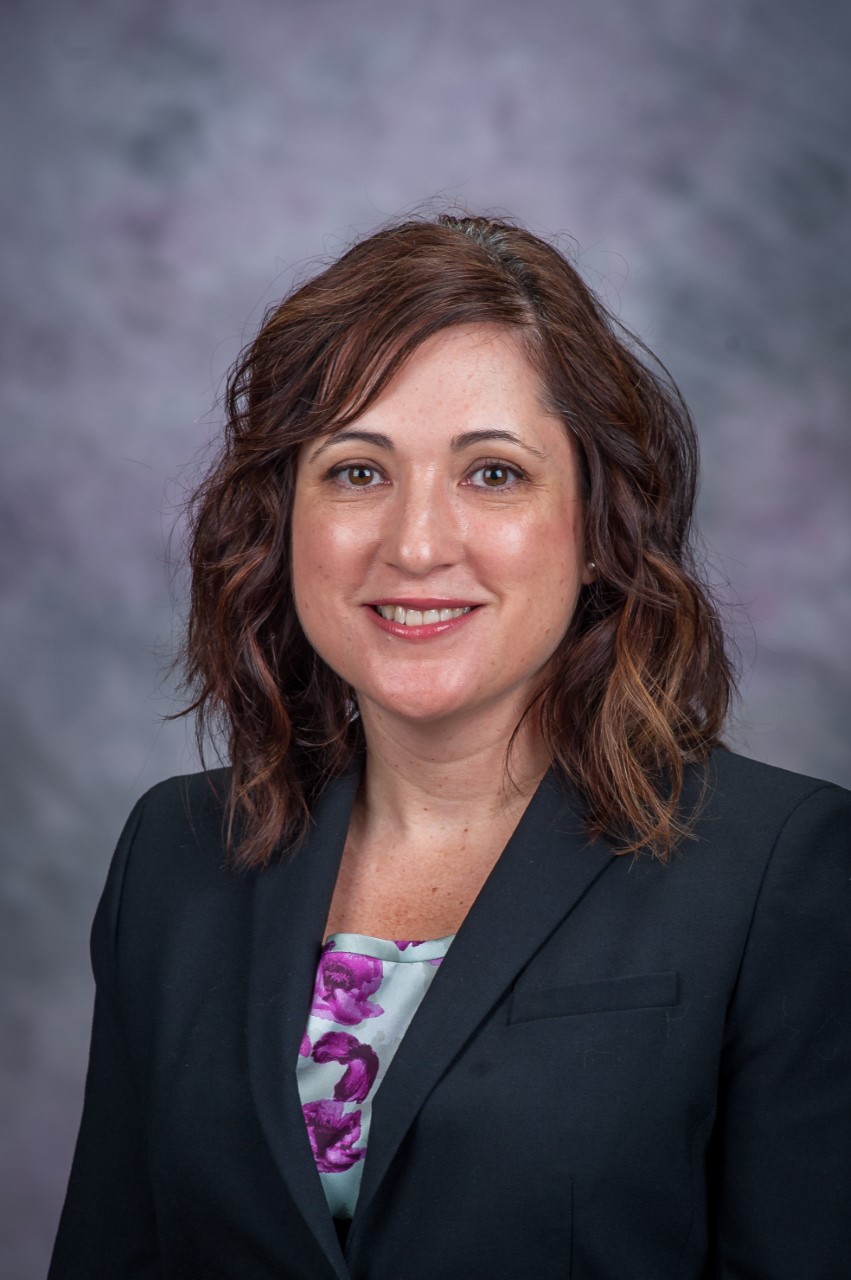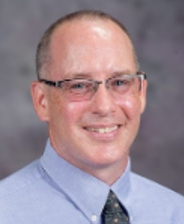 Tanya González Don Saucier
Interim Director of the TLC Associate Director of the TLC