Welcome to Sigma Xi - Kansas State University Chapter
Sigma Xi was founded in 1886 to honor excellence in scientific investigation and encourage a sense of companionship and cooperation among researchers in all fields of science and engineering. The Greek letters "sigma" and "xi" form the acronym of the Society's motto, "Spoudon Xynones," which translates as "Companions in Zealous Research.

Check out the new Meet Sigma Xi video! Click here
K-State Sigma Xi Names Dr. Ignacio Ciampitti as the 2021 Outstanding Scientist Award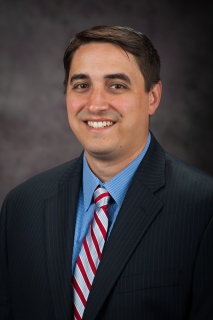 Dr. Ciampitti is an associate professor in the Department of Agronomy. His research program focuses on integrating field, statistics, remote sensing and modeling research for understanding plant responses.
To view Dr. Ciampitti's lecture Click Here
Dr. Loretta Johnson named a 2021 Sigma Xi Fellow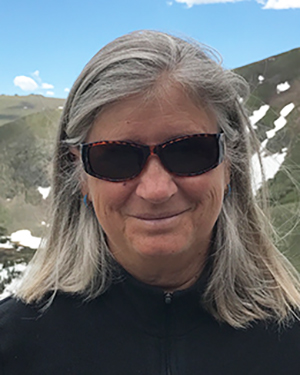 Congratulations to Past K-State Sigma Xi chapter president, Dr. Loretta Johnson, Division of Biology, on be named a Fellow of Sigma Xi. Click here to read the citation.
Student Grants-in-Aid-of-Research are due March 1, 2022. Click on the link in the left hand colunm for details.
Science Cafe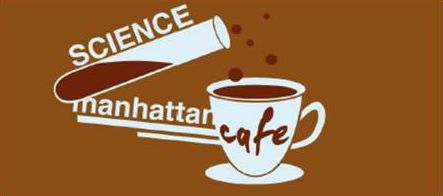 Due to the COVID-19 crisis, Science Cafes are cancelled indefinitely!

Grants in Aid of Research Winner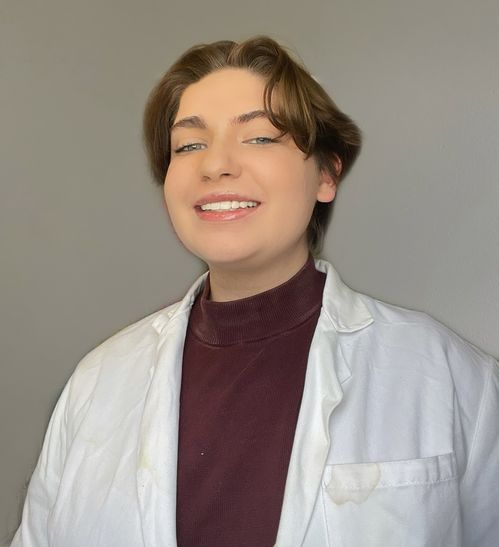 The KSU Chapter of Sigma Xi would like to congratulate Cathryn Haas, a senior in Molecular and Cell Biology, for receiving a Sigma Xi Grant in Aid of Research Undergradute Award for her proposal, "Identifying the brain structures active during a time-based intervention." The typical grant is $1,000.
Cathryn is from Wamego, KS. She currently is president of the Microbiology Club and has led numerous activities to promote STEM in underrepresented groups in the community. She is an active member of two different research labs on campus: Kimberly Kirkpatrick's laboratory in psychological sciences and Lorena Passarelli's in biology. In the Kirkpatrick laboratory, Cathryn has won the Sigma Xi grant to fund her own project studying the structures that underly impulsive choice. In the Passarelli laboratory, she is also leading a project to determine the subcellular localization of a specific viral protein during infection. Cathryn is passionate about her research and plans to continue her aspirations in a PhD program this fall.
Welcome New Members
| | |
| --- | --- |
| Welcome to our newest full member, Dr. Janet Thurston. Janet is the Director of the Food Science Institute. | Mu Hong is a new associate member. He is a graduate student in the Department of Horticulture and Natural Resources' Turfgrass Science Program |
| The KSU Sigma Xi Chapter welcomes Manreet Bhullar to full membership in the chapter. Manreet is a Research Assistant Professor in the Department of Horticulture and Natural Resources and the Food Science Institute | We welcome Sarah Jackson to associate membership in the KSU Sigma Xi Chapter. Sarah is a graduate student in the Department of Horticultre and Natural Sciences' Parks & Conservation Management Program. |
| We welcome Troy Ostmeyer, graduate student in Crop Ecophysiology in the Department of Agronomy to the KSU Sigma Xi Chapter. | |
| | |
Sigma Xi Annual Meeting & Student Research Conference - See more at: https://www.sigmaxi.org/meetings-events/annual-meeting#sthash.aecAfLXt.dpuf
Sigma Xi Annual Meeting & Student Research Conference - See more at: https://www.sigmaxi.org/meetings-events/annual-meeting#sthash.aecAfLXt.dpuf
Sigma Xi Annual Meeting & Student Research Conference - See more at: https://www.sigmaxi.org/meetings-events/annual-meeting#sthash.aecAfLXt.dpuf