Security Studies at KSU
The next application deadline for Fall 2021 admission is January 08, 2021!

For more information on the program, check out our flyer!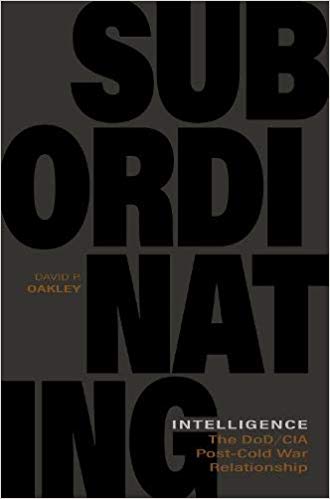 In an effort to revitalize the dormant Security Studies e-newsletter, I have created a post on a publication from a Security Studies alum that deals with the collaboration between the Department of Defense and the CIA before and after 9/11. An appropriate topic of thought and conversation, considering the 18th anniversary of the event is tomorrow. Check out the post, and the new publication, HERE. If you have relevant Security Studies content to suggest to the editor, or you are an alumnus of the program and wish to give an update, please email securstu@ksu.edu.
---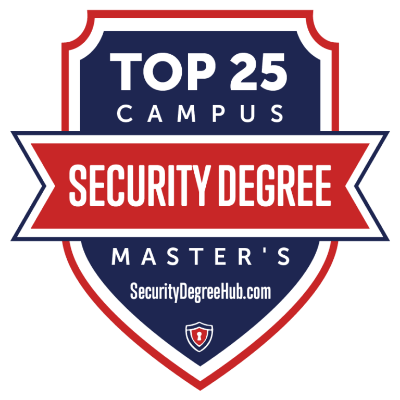 Kansas State University has been ranked one of the Top 25 Campus Master's in Security Studies Programs for 2019 from Security Degree Hub! Being featured on this list shows students that our program is a leader in the field, and a career opportunity like no other. For security professionals who want to move into management and administration, a master's degree is key. Traditional on-campus programs like ours provide the mentorship, community, and experiential learning serious students need to do it right. Of the list, Kansas State University's MA in Security Studies ranked 6th! Click the badge or click HERE to view the full listing.
---
Security Studies at Kansas State University is a rigorous interdisciplinary program offering MA and Ph.D. degrees for students interested in national security, international affairs, world politics, and transnational problems. It boasts well-published faculty and an international student body. History and Political Science are the core departments in the Security Studies program, but students draw on expertise and coursework from other disciplines as well.
Students range from recent graduates of traditional undergraduate programs to field grade officers in the US military. The diversity of experience among our students is one of its key strengths. Most students plan to use their degrees for professional careers in international affairs.
If you have questions about the Security Studies program, contact the Director of Security Studies Dr. David Graff, dgraff@k-state.edu. Oversight of the program's admissions and academic policies is handled by the program's Faculty Committee.
Take Note:
Safety is a priority at Kansas State University
Safety app for smartphones: LiveSafe
Escort across campus: Wildcat Walk
Over 50 emergency/information phone boxes: Locations
Safe ride home for students and guests: SafeRide