We're talking science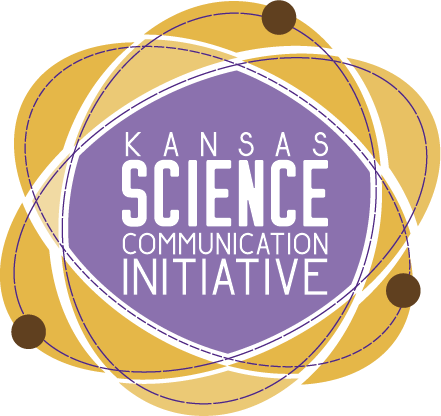 The Kansas Science Communication Initiative, or KSCI, seeks to engage communities in understanding, enthusiastically promoting, and actively participating in science and research.

Our network of researchers, communicators, and community partners is working together to pursue this mission. Read more about our objectives.

We are excited to welcome special guests Joe Palca and Maddie Sofia from National Public Radio for Science Communication Week in early November. We'll be talking about science communication and building skills and interest with a variety of events — take a look at our events calendar to find out more.
Listen to a radio announcement about Science Communication Week: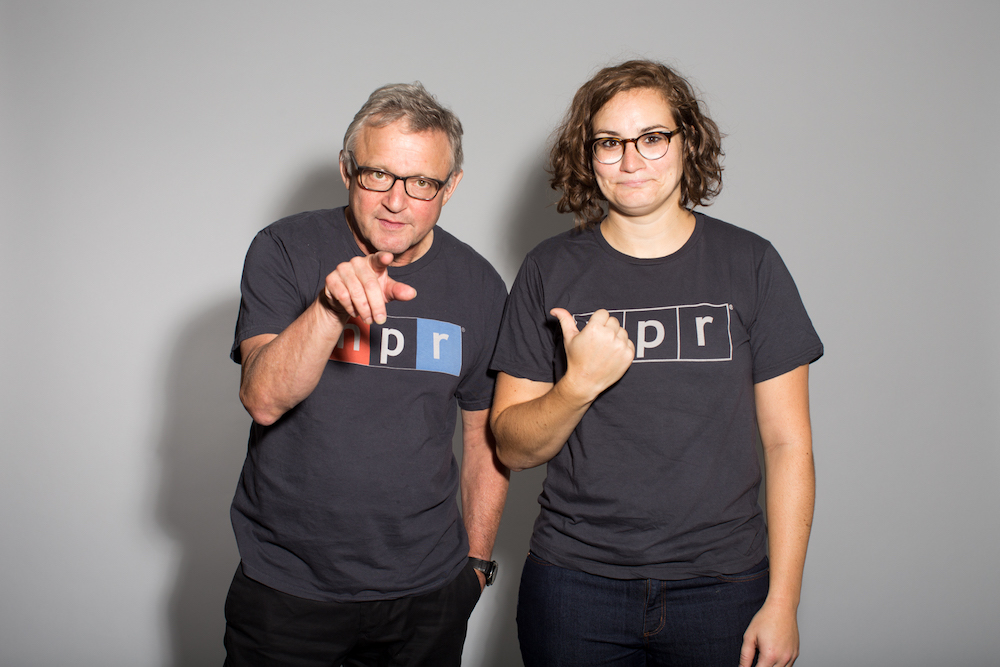 Photo credit: Meredith Rizzo/NPR