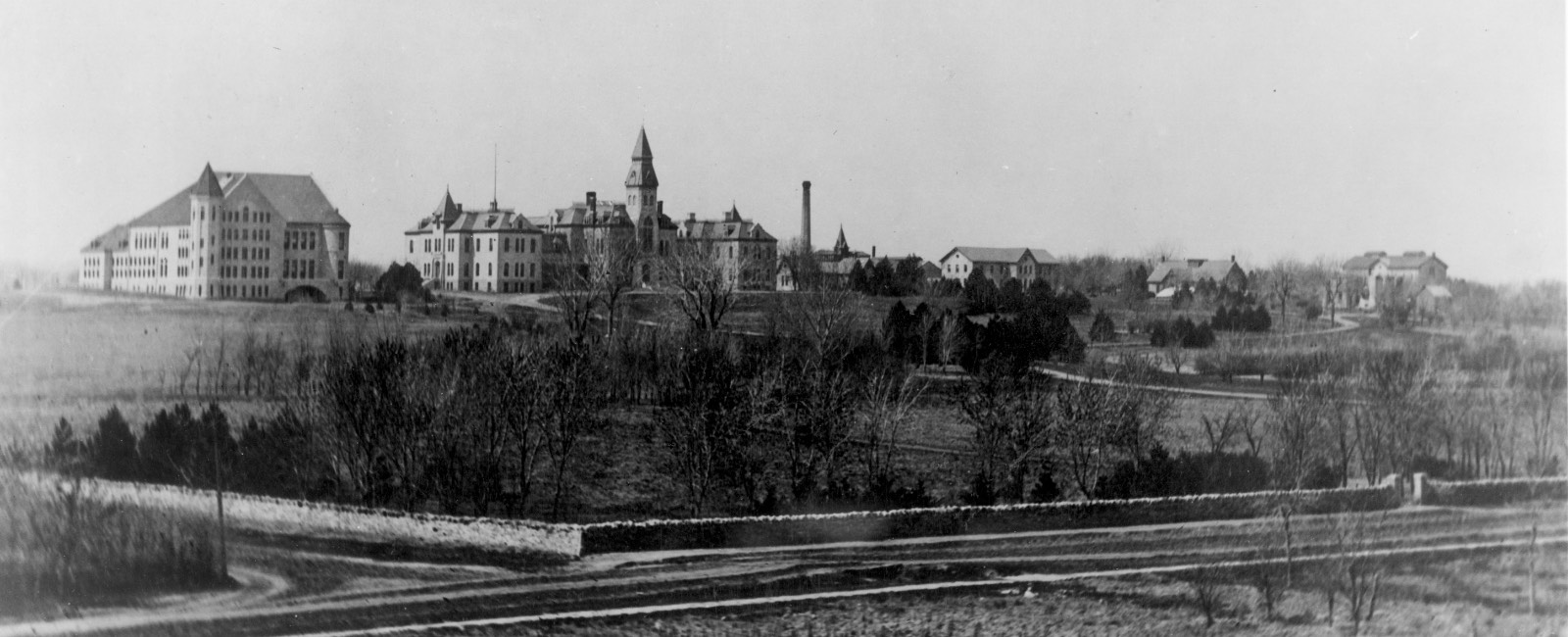 History
More than a century has passed since Joseph Denison served as president of the Kansas State Agricultural College. In that time, a total of 14 presidents have shaped and molded Kansas State University into what it is today. We invite you to look back on the legacies left by each.
K-State's past presidents
Read the biographies of those who have occupied the Office of the President.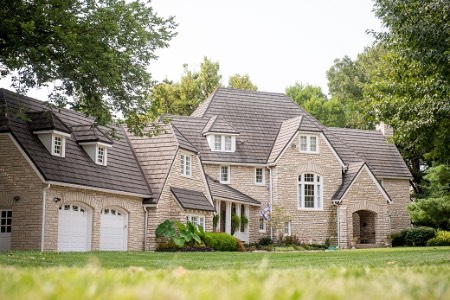 The President's Residence
Located just east of Anderson Hall on the Kansas State University campus is the president's residence, a three-story English country-style house built of native limestone in 1923. Designed by Cecil Baker, former head of K-State's department of architecture, the home was first occupied by William Jardine, the university's seventh president.
In addition to serving as the first family's residence, the house has hosted several high-profile university guests and countless celebratory and social events.
Learn more about the building's history its many transformations over the years.
Read more
/president/history/residence/index.html
Y
purple
medium-basic
Read more