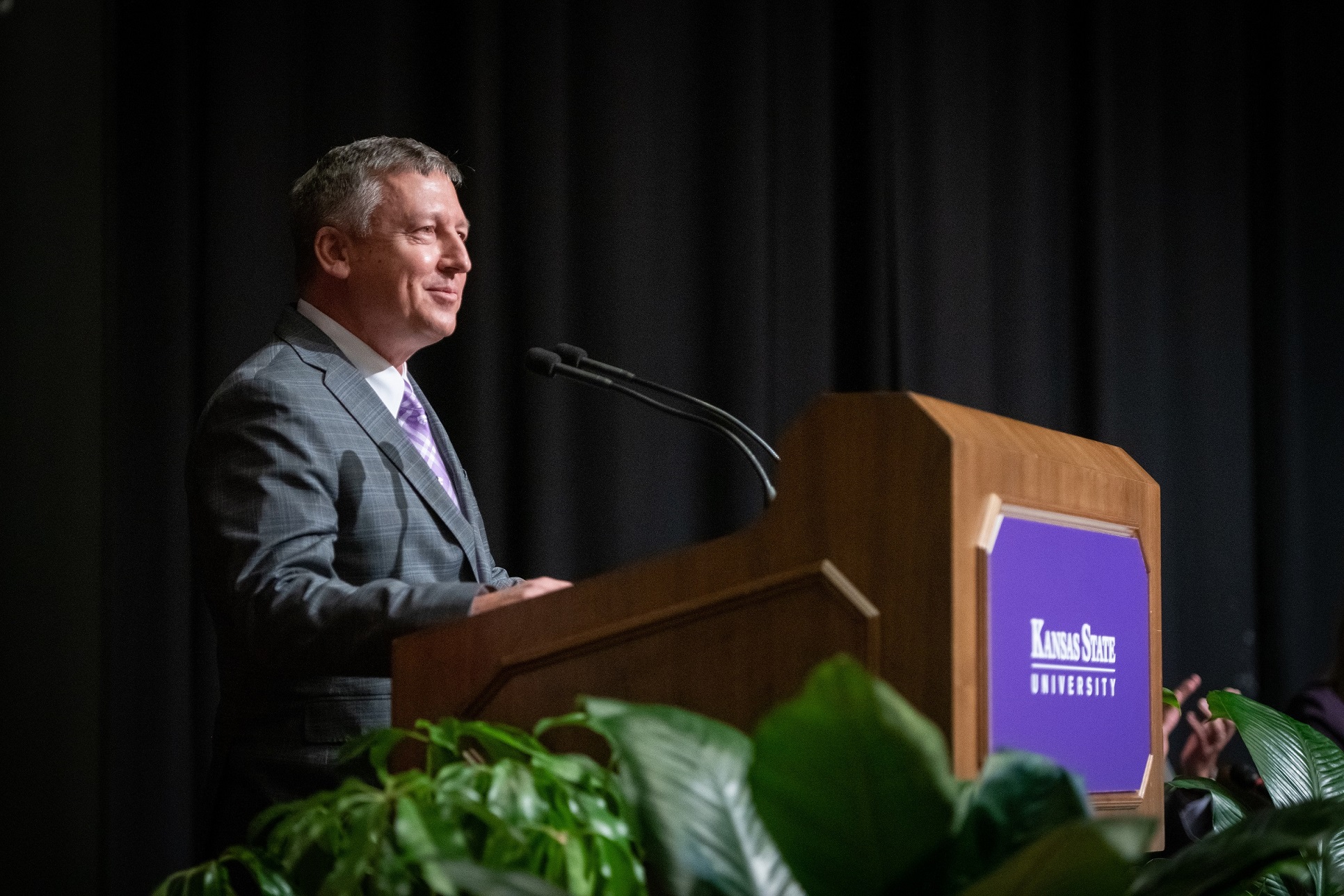 Office of the President
The Office of the President guides the many endeavors of the university with a strong commitment to student access and success, teaching excellence and entrepreneurial research activity. Our leaders are united in their efforts to prepare students for the careers of tomorrow while honoring the university's role established in 1863 as a land-grant institution.
Get to know the President
Learn more about Richard Linton, Kansas State University's 15th president.
K-State 2025
As part of our university strategic plan, we've set a goal of becoming a Top 50 public research university by 2025.
Our Lens, Our Focus, Our K-State
Explore the university's five-year strategic plan for diversity, equity, inclusion and belonging: Our Lens, Our Focus, Our K-State.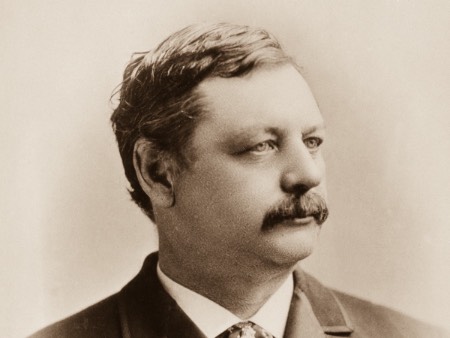 K-State's past presidents
In the years since its founding in 1863, Kansas State University has thrived under the leadership of 15 presidents.
Denison, Anderson, Waters, Jardine – you'll notice a few familiar names as you browse the list of individuals who occupied the office. Read about their many contributions, all of which played a large part in making K-State the highly respected institution it is today.
Past presidents
/president/history/past_presidents.html
Y
purple
medium-basic
Past presidents