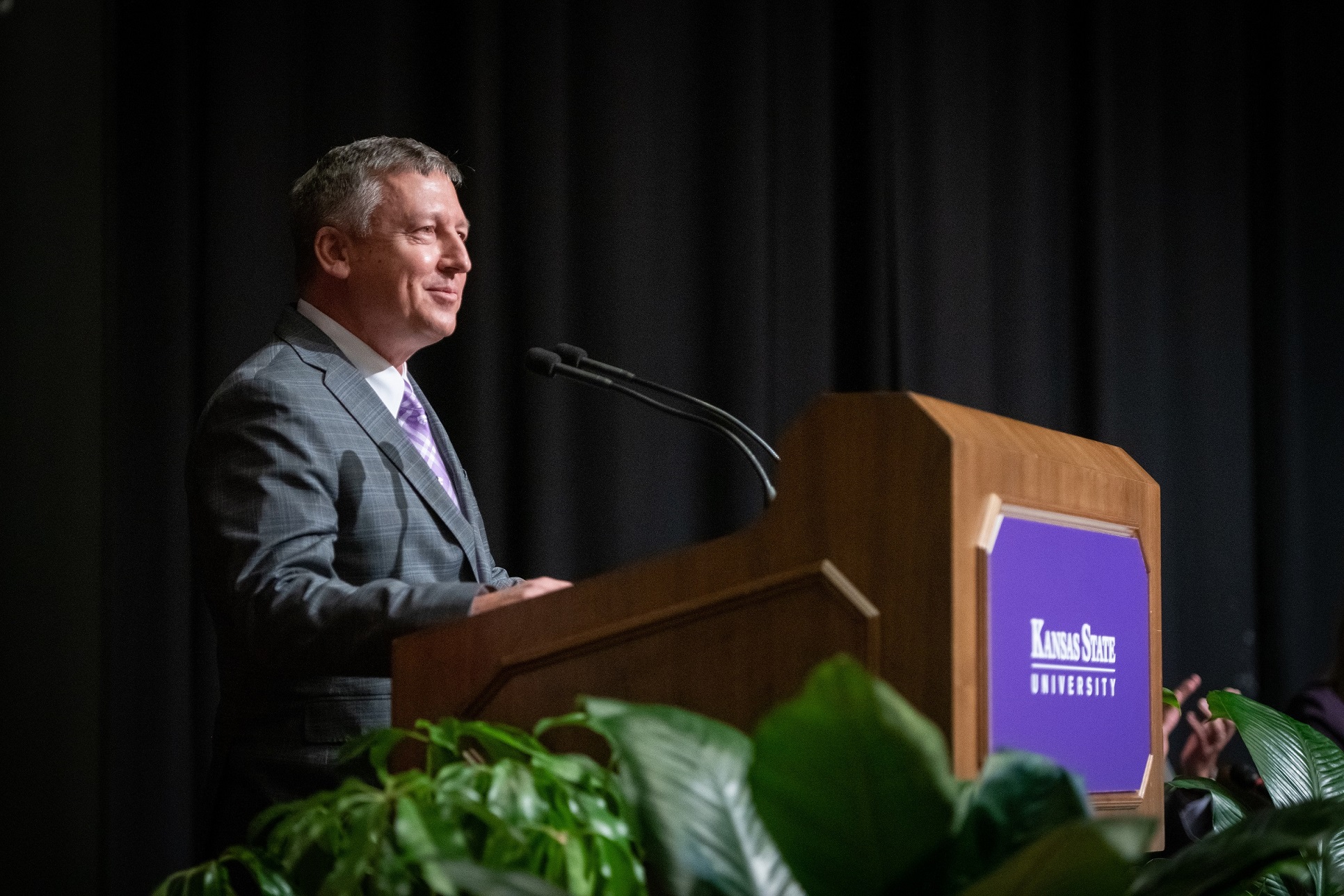 Office of the President
The Office of the President guides the many endeavors of the university with a strong commitment to student access and success, teaching excellence and entrepreneurial research activity. Our leaders are united in their efforts to prepare students for the careers of tomorrow while honoring the university's role established in 1863 as a land-grant institution.
Next-Gen K-State
Learn more about K-State's new strategic plan that builds upon our success and shapes our future as we strive to become the next-generation land-grant university.
Regional Community Visits
As the nation's first operational land-grant university, we care deeply about Kansans and their communities. And there is no better way for Kansas State University to demonstrate our commitment to Kansans than through intentional visits across our state.
Our Lens, Our Focus, Our K-State
Explore the university's five-year strategic plan for diversity, equity, inclusion and belonging: Our Lens, Our Focus, Our K-State.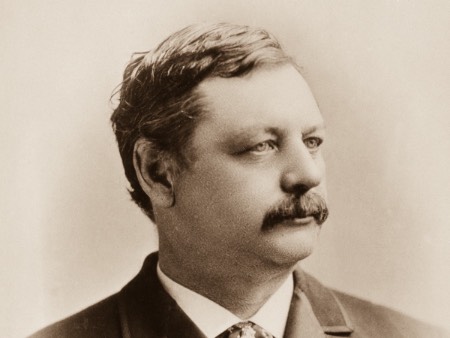 K-State's past presidents
In the years since its founding in 1863, Kansas State University has thrived under the leadership of 15 presidents.
Denison, Anderson, Waters, Jardine – you'll notice a few familiar names as you browse the list of individuals who occupied the office. Read about their many contributions, all of which played a large part in making K-State the highly respected institution it is today.