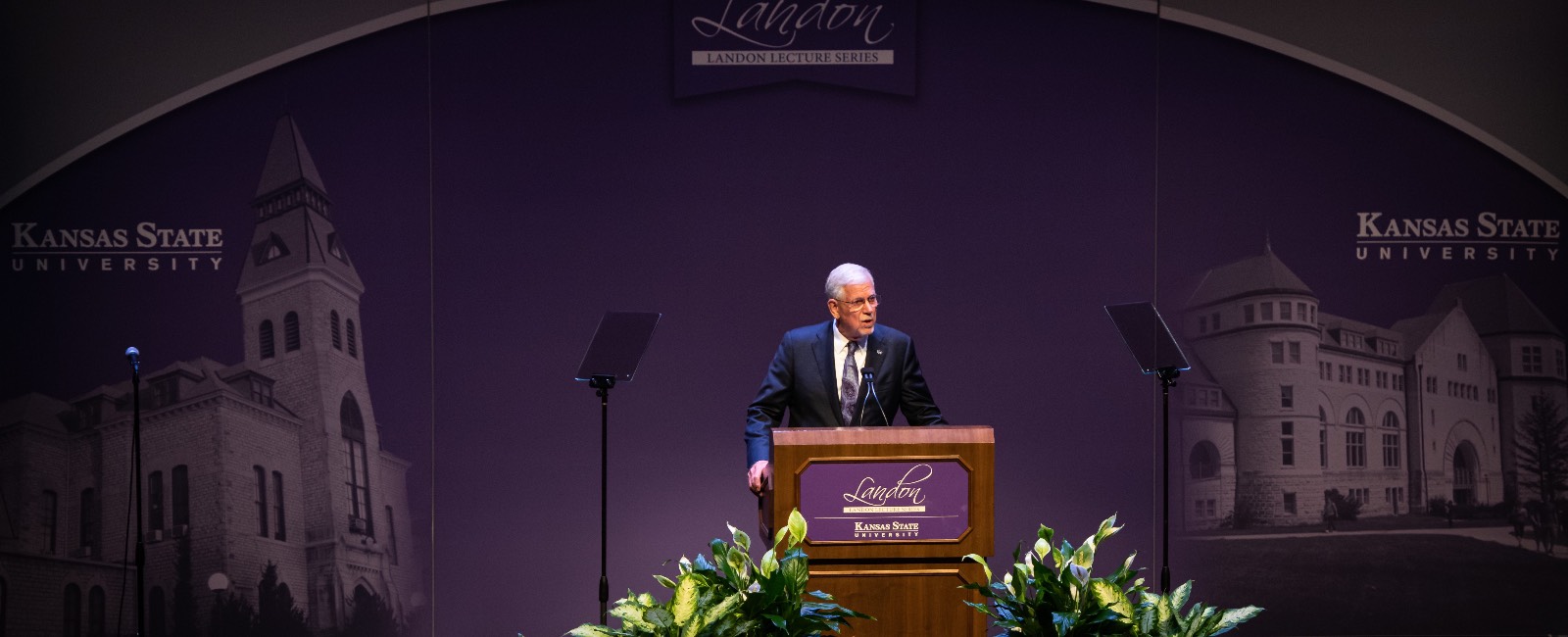 Communications
The president is committed to maintaining strong connections with the K-State community. Here you'll find the latest news from Anderson Hall along with a collection of interviews, speeches, forums and more.
Latest Town Hall
Join other faculty and staff in receiving updates from university leadership.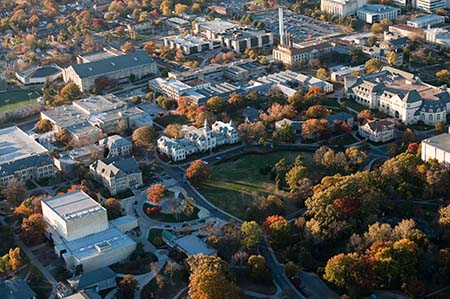 Latest Letter to the University
K-State Community,
There is enthusiasm, energy and genuine excitement on our campuses as we begin a new academic year with a return to in-person learning. This is a time to renew traditions and strengthen our community bonds. I deeply appreciate the hard work and effort it has taken to bring our university to this point. We should not minimize this accomplishment as we enjoy the chance for greater interaction and personal engagement.
We know it won't be exactly the same as before, as we continue to live in the shadow of COVID-19. You have demonstrated strength and resilience throughout this pandemic and looked out for each other in the K-State Way. There will be challenges ahead; please continue to show grace and respect for others as we approach the fall semester.
Read the full letter
https://preview.web.k-state.edu/president/communications/news.html
Y
purple
medium-basic
Read the full letter