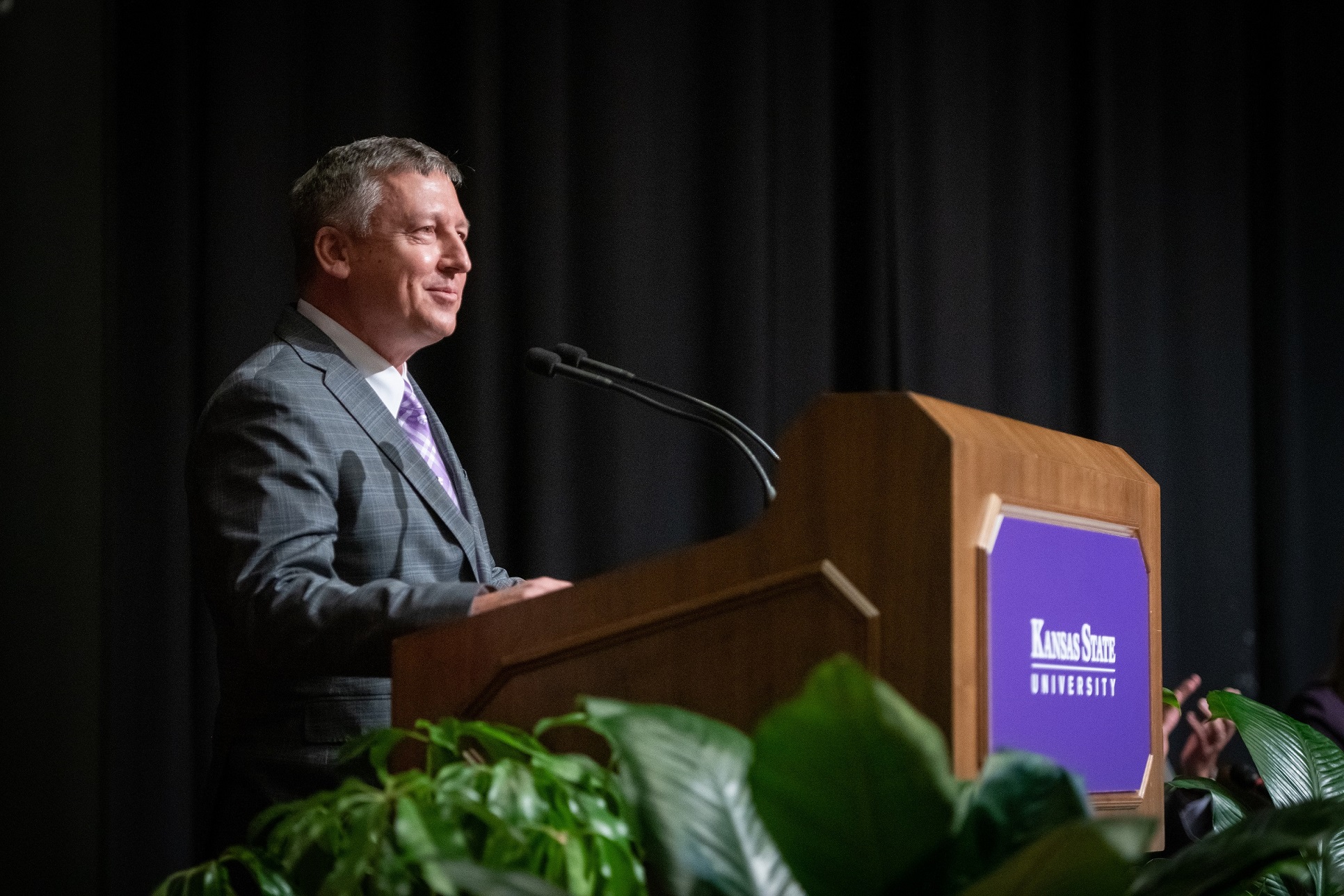 Communications
The president is committed to maintaining strong connections with the K-State community. Here you'll find the latest news from Anderson Hall along with a collection of interviews, speeches, forums and more.
Latest Town Hall
Join other faculty and staff in receiving updates from university leadership.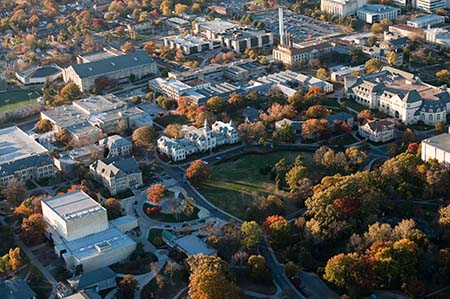 Latest Letter to the University
From president, Richard Linton
Dear K-State community,
As you all know, serving the state of Kansas — but more specifically, its people — is core to our land-grant mission. For me, a core component of this service is not only about contributing our knowledge and talents as a university — it's about intentionally matching up our expertise with the unique needs of those we serve and collaborating together to create stronger, healthier communities.
I say this as I return from a weeklong tour across parts of the state. I visited with numerous alumni and friends in many Kansas communities, and I learned more about the various needs these communities currently have. And let me tell you, I am inspired by how K-State can partner and help.