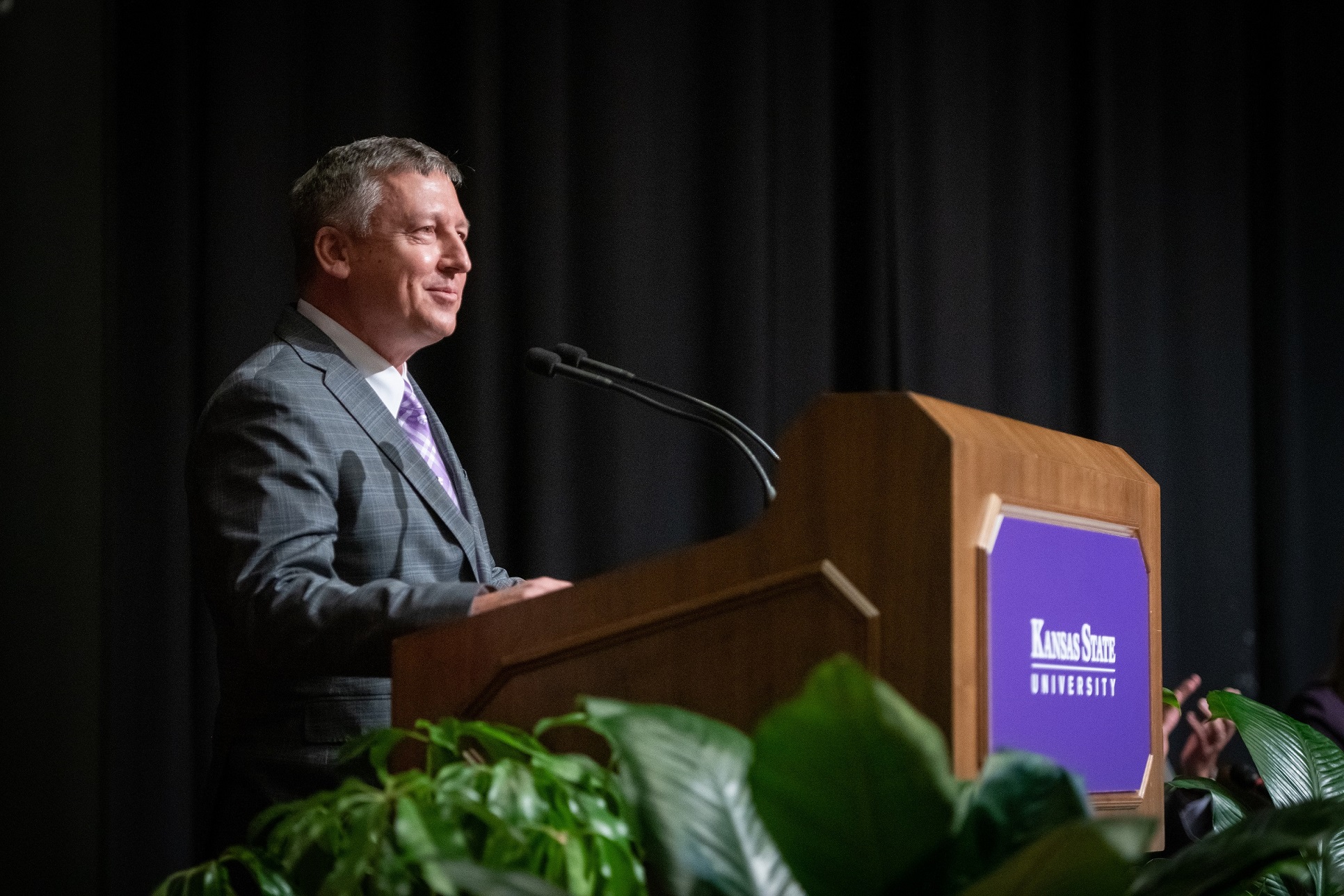 Communications
The president is committed to maintaining strong connections with the K-State community. Here you'll find the latest news from Anderson Hall along with a collection of interviews, speeches, forums and more.
Latest Town Hall
Join other faculty and staff in receiving updates from university leadership.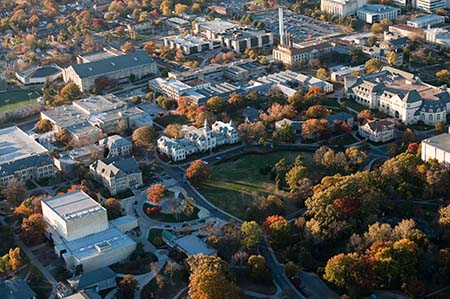 Latest Letter to the University
From president, Richard Linton
Dear K-State Community:
What a joy it is to be a part of this incredible university. The welcome I have received on our campuses and in our surrounding communities is inspiring. After just one week, you have made me feel like part of K-State.
It is amazing to witness how engaged our students are and how dedicated our faculty and staff are to making this great university even greater. With the remarkable support of our alumni, donors and friends, it is clear just how much everyone loves this university. This passion creates a strong foundation for our important work together.
My leadership approach begins with listening and learning — and I've seen and heard so many inspiring things in just five short days.