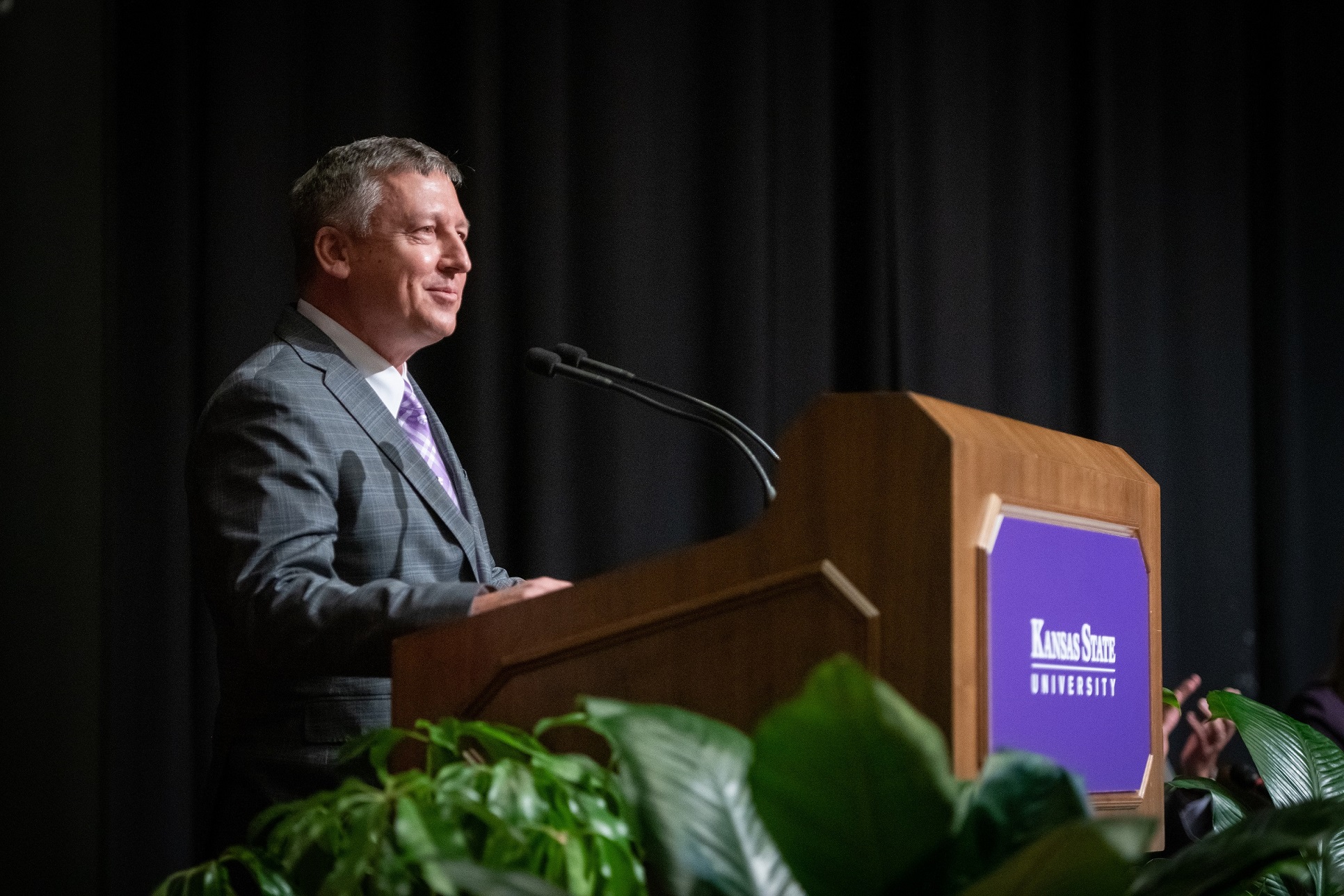 Communications
The president is committed to maintaining strong connections with the K-State community. Here you'll find the latest news from Anderson Hall along with a collection of interviews, speeches, forums and more.
Latest Town Hall
Join other faculty and staff in receiving updates from university leadership.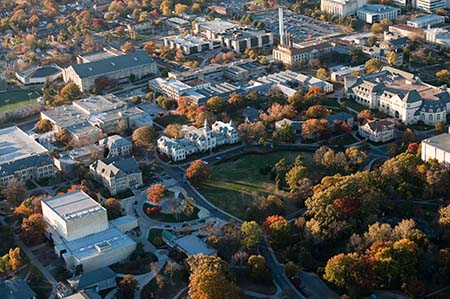 Latest Letter to the University
From president, Richard Linton
Dear Faculty and Staff,
On Sept. 8, faculty, staff, students, alumni, donors and other university stakeholders joined together to launch our Next-Gen K-State strategic plan. That afternoon was truly special as we came together to reaffirm our commitment to our land-grant heritage and mission while redefining what that means in today's context. I was so inspired by being with you that day as we set out on our journey to achieve the vision and goals we crafted together. It is a plan that will transform how we serve our students and new kinds of learners, solve grand challenges, and positively impact our communities, our state, our economy, our nation and the world.