Fulbright
Hello Fulbright Scholars!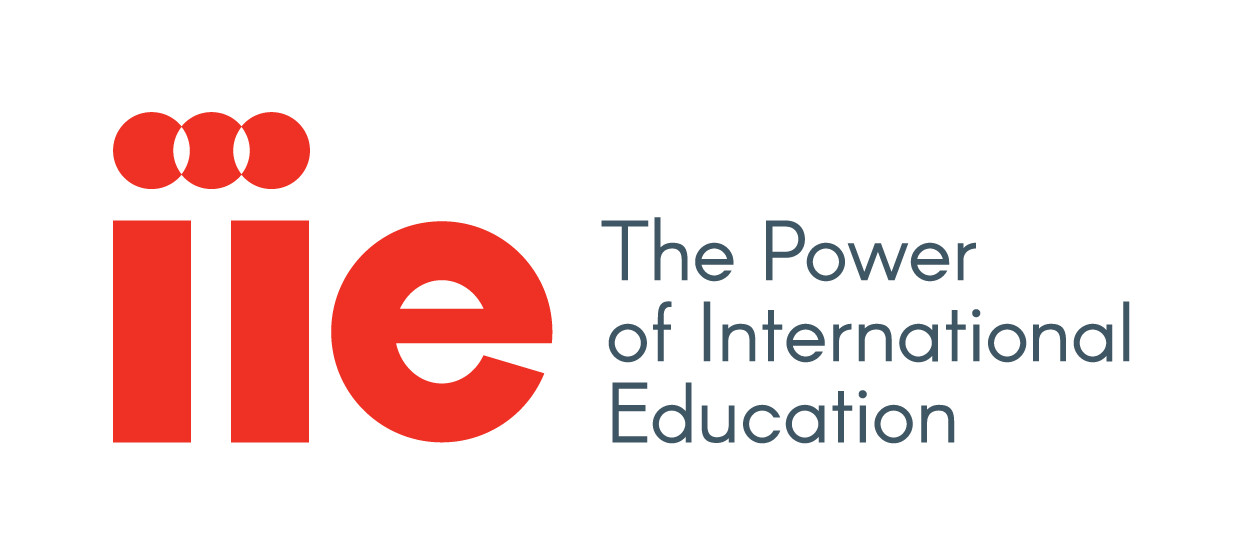 The Sponsored Student Office will work closely with you and your sponsor regarding your scholarship.
Currently there are nearly 20 Fulbright students and scholars studying at K-State from 13 countries. Sponsoring agencies include Institute for International Education (IIE), Academic and Professional Programs for the Americas (LASPAU), the Tibetan Scholarship Program, and American Friends of the Middle East (AMIDEAST.)
There are some scholarship rules each student must meet in order to remain eligible for financial support. You can download them here (pdf).
We look forward to working with you!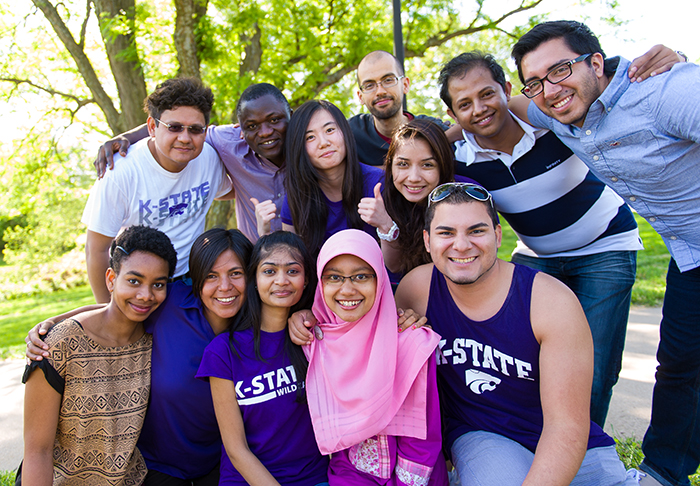 Special Programs & Sponsored Students
213 Fairchild Hall
1601 Vattier
Manhattan, KS 66506
785-532-7229
zwendy@ksu.edu