Kansas State University Choirs
Virtual Lecture Series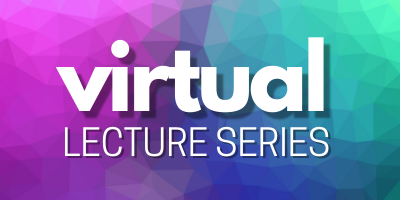 K-State Choirs is committed to providing excellent performance and amazing educational opportunities for our students! While we have adjusted our rehearsal and performance procedures during this unique time, our "Virtual Lecture Series" was created to make the most of these circumstances. We are hosting 10 world-class lecturers to present on a variety of topics throughout the semester.
Summer Choral Institute
As one of the nation's most unique summer programs, we are seeking the brightest and most passionate high school freshman, sophomore, and junior singers from across the country to spend a week with each other and our acclaimed educators in music and leadership training. Sponsored by the Master Teacher Institute for the Arts, students accepted into SCI receive a full scholarship covering all expenses for the 6 days and 5 nights on the campus of Kansas State University. Visit our website to learn more!
Promotional Video
On a mobile device?
At the top left of the page, click "

" to view our website's menus!