Prepare to be a part of a multicultural and multilingual world
As a student in the Department of Modern Languages you will be able to combine your interest in languages, cultures, linguistics and literature with other fields of study across the university. By majoring or minoring in a world language you will gain valuable language and cultural skills, which will make you a better communicator and critical thinker. You will learn how to use these skills domestically and internationally to find a rewarding career and to make a difference in the world.
Visit our Prospective Students page to find out more about Modern Languages
Matthew Swords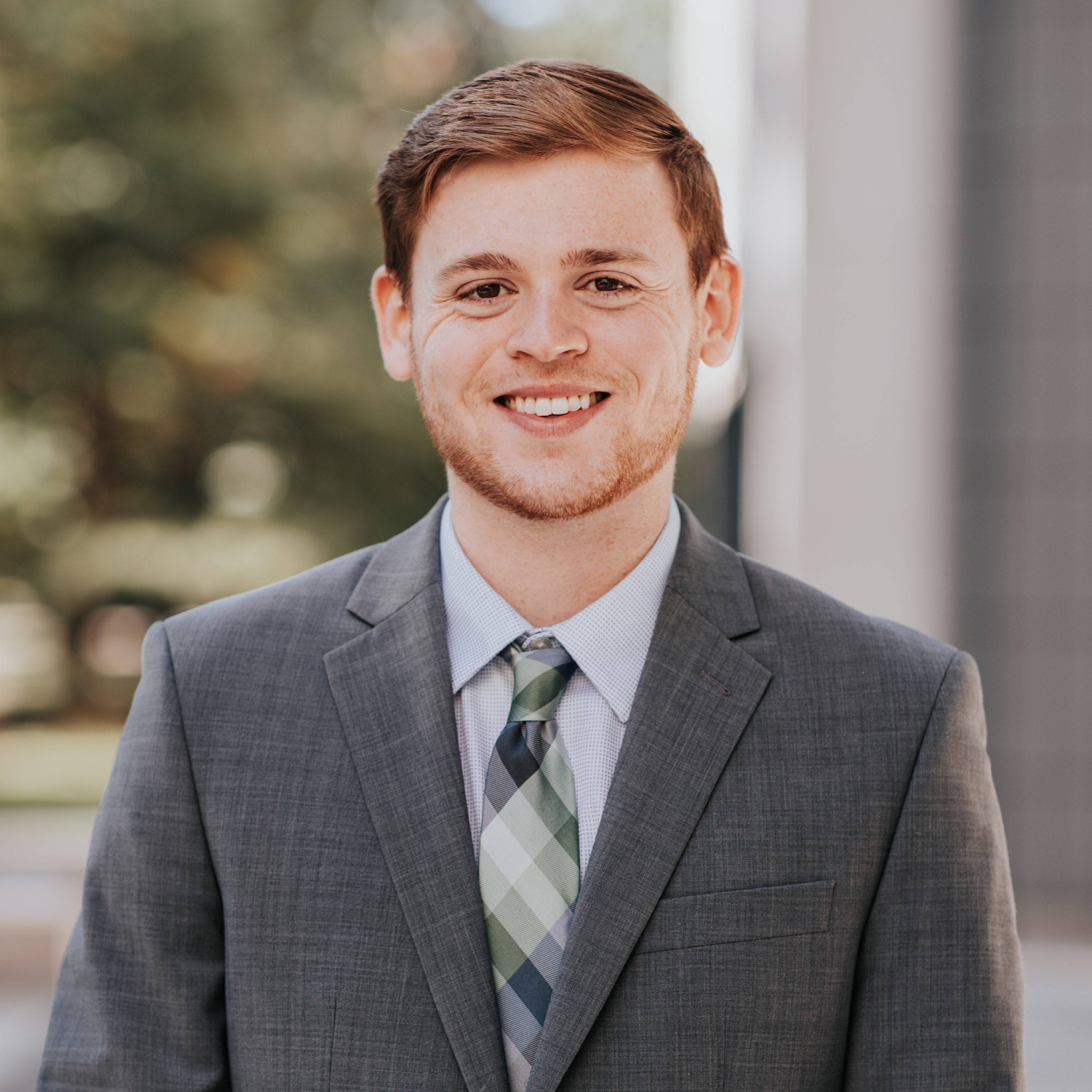 My name is Matthew Swords, and I am currently a junior studying Accounting and French here at K-State!
Outside of the classroom, I serve as Vice President of Union Governing Board, Treasurer of Rotaract Club,
Judge for Judicial Branch of SGA, and Ambassador for the College of Business. I am also employed as a French Tutor and Teaching Assistant for the Mathematics Department.
I love reading, drinking coffee, and
learning new things, and I am so lucky to be here at K-State...
Read More Here!
More Culture Clip videos for you to check out!
If you want to watch the full interview or just pick a topic you like and watch a clip of Dr. Kanost discussing it, we've got both! Check out the series, and our other videos, on our YouTube channel HERE!