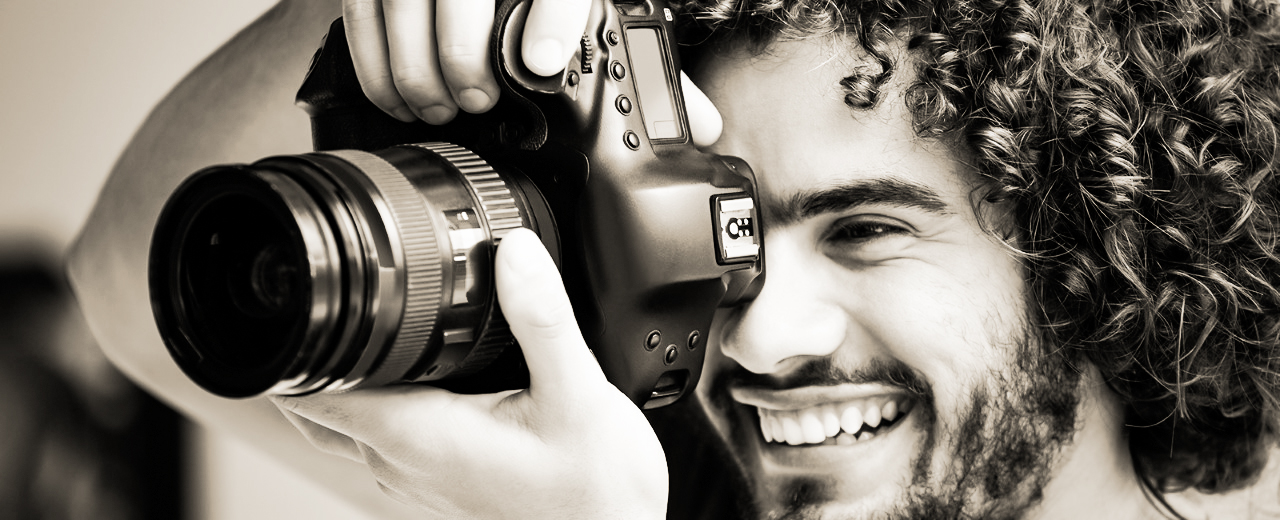 News & Sports Media
What impact will you make on the world?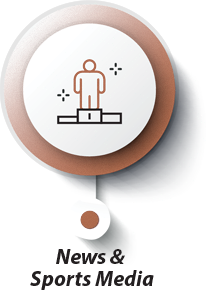 Your success in storytelling starts here.
Learn to create authentic, ethical and compelling multimedia stories across platforms by using writing, research, and visual communication skills through our experience-driven program. From day one, join our award-winning student media organizations and start your career journey as a news or sports reporter, photographer, producer, social and digital media content creator, writer and more. Our instructors' decades of combined professional experience and our regional, national and international internships will help guide your career choices in an exciting, influential and innovative field.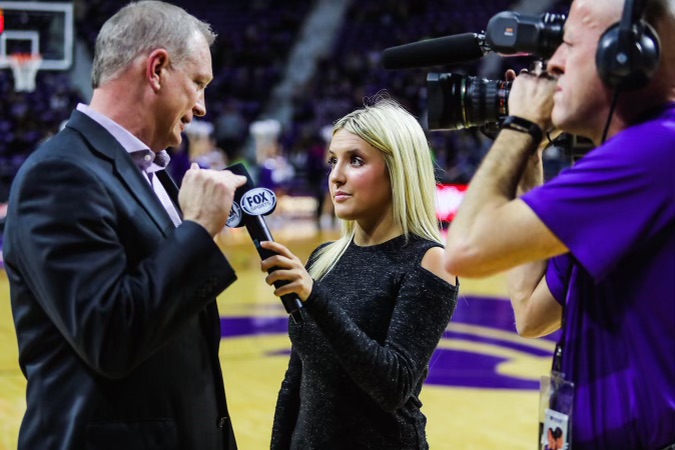 Develop the skills you need for the career you want in the news and sports media industry.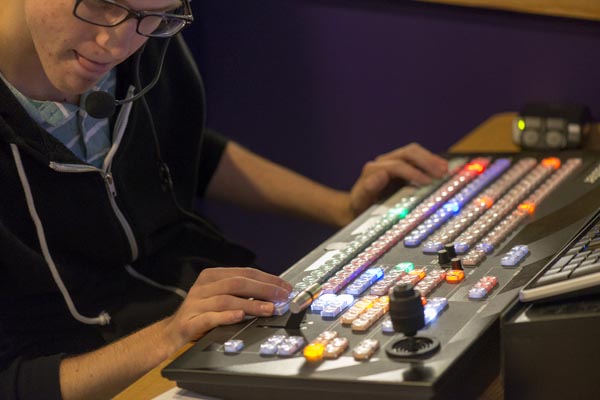 Personalize your degree by pursuing specializations in news media, sports media or photojournalism.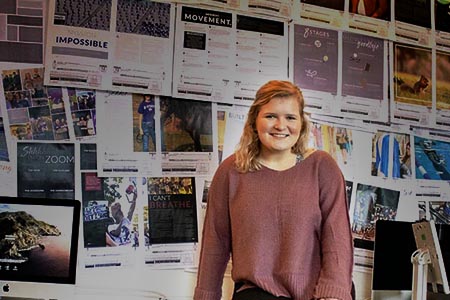 Get Involved with Collegian Media, Wildcat 91.9 Radio and KKSU-TV from the moment you arrive at K-State.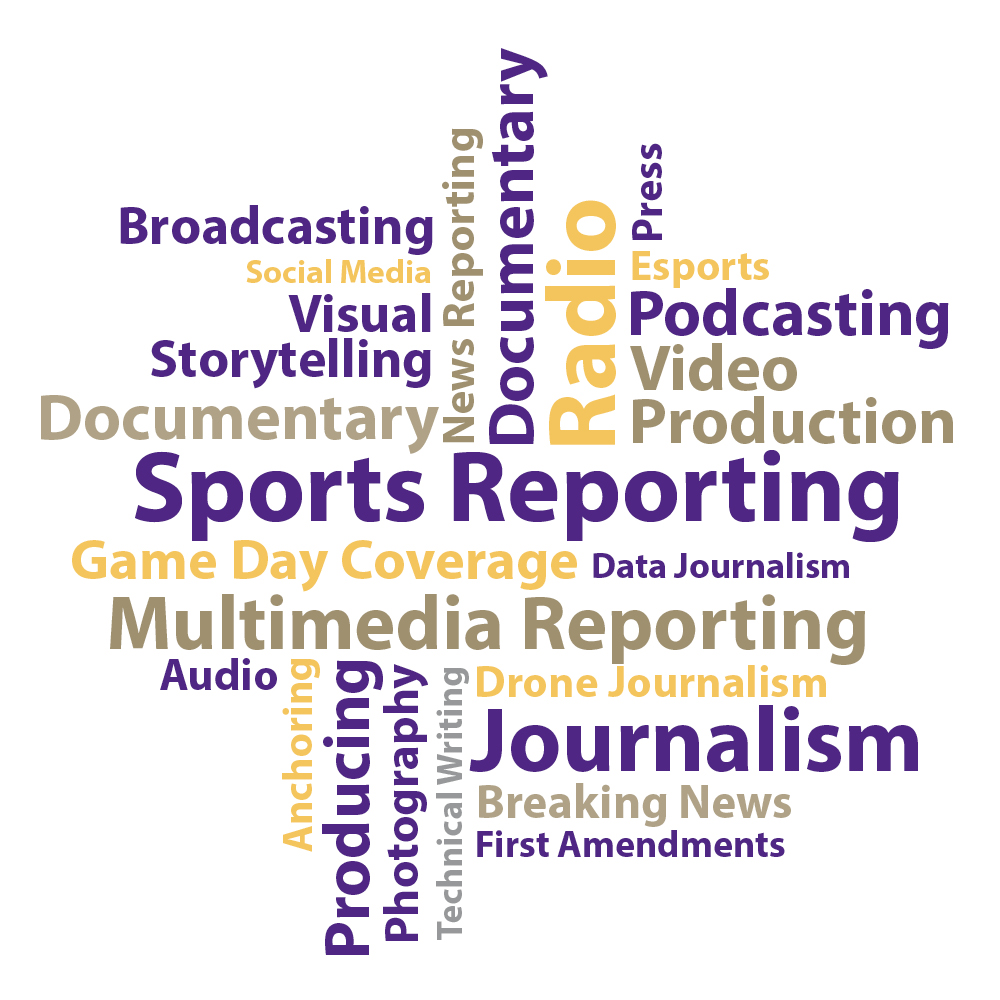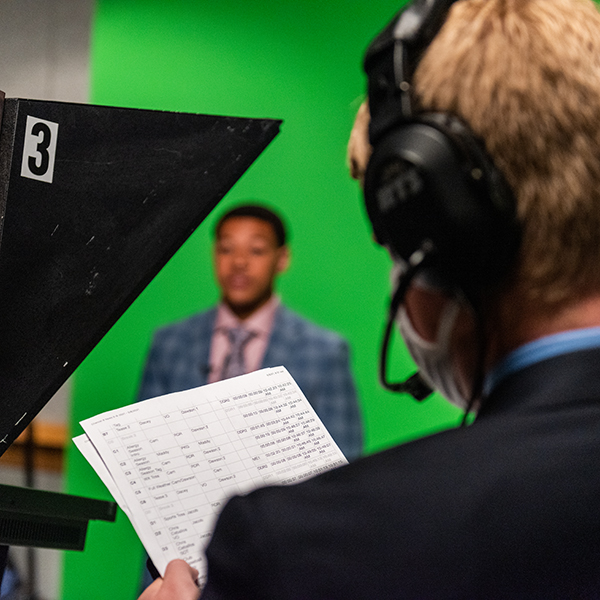 Apply for Scholarships
The A.Q. Miller School scholarship program is one of the largest funders of education in K-State's College of Arts and Sciences, giving nearly $190,000 in annual scholarships to students. News and Sports Media students can apply for need-based and merit-based scholarships each academic year.