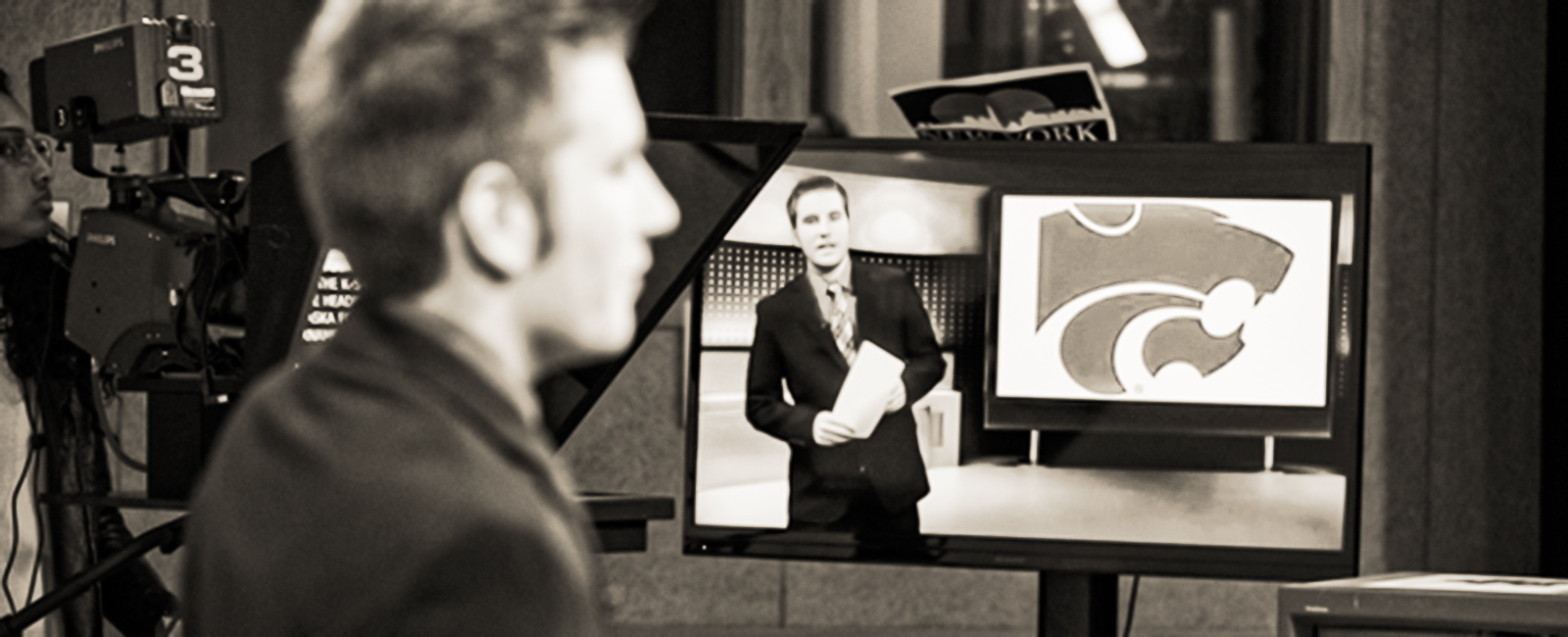 Student Media

The Collegian Media Group shares the stories of Kansas State University and Manhattan with communities on and off campus.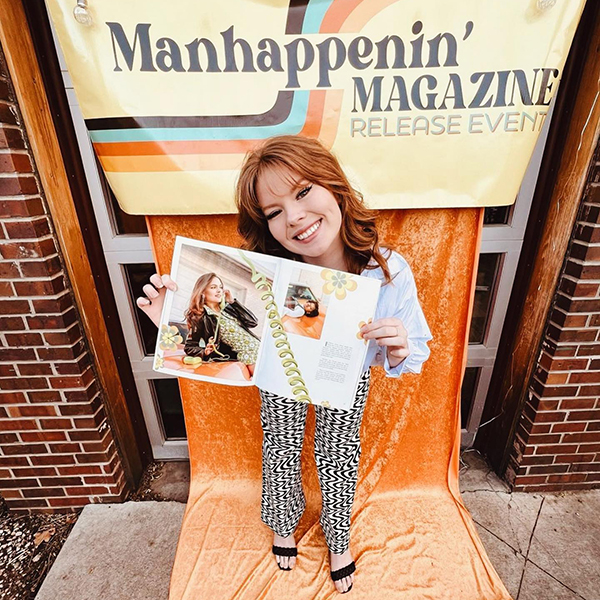 The Collegian: Read daily by thousands of students and faculty members in print and online editions, it is the independent news source at K-State. Students have the chance to explore writing, editing, design, photography, advertising and sales at a nationally recognized, award-winning college newspaper beginning from day one.
Royal Purple Yearbook: Considered one of the best college yearbooks in the country, the Royal Purple sets the trends that other schools follow. First published in 1909, the Royal Purple demands year-round editorial contributions to fill its 670-plus pages by the end of the school year.
Manhappenin' Magazine: Covers the latest styles and fads on campus and in the Manhattan area. Created by students to offer a snapshot of contemporary K-State-area life, Manhappenin' provides an outlet for students drawn to entertainment writing, celebrity interviews and non-news feature photography and design.
Faculty Advisors:
David Levy, Director, levyid@collegianmedia.com
Daren Lewis, Assistant Director, Director of Advertising Sales & Marketing, dlewis@collegianmedia.com
Channel 8 News produces a weekly local newscast, reporting on news, weather, and sports in the viewing area.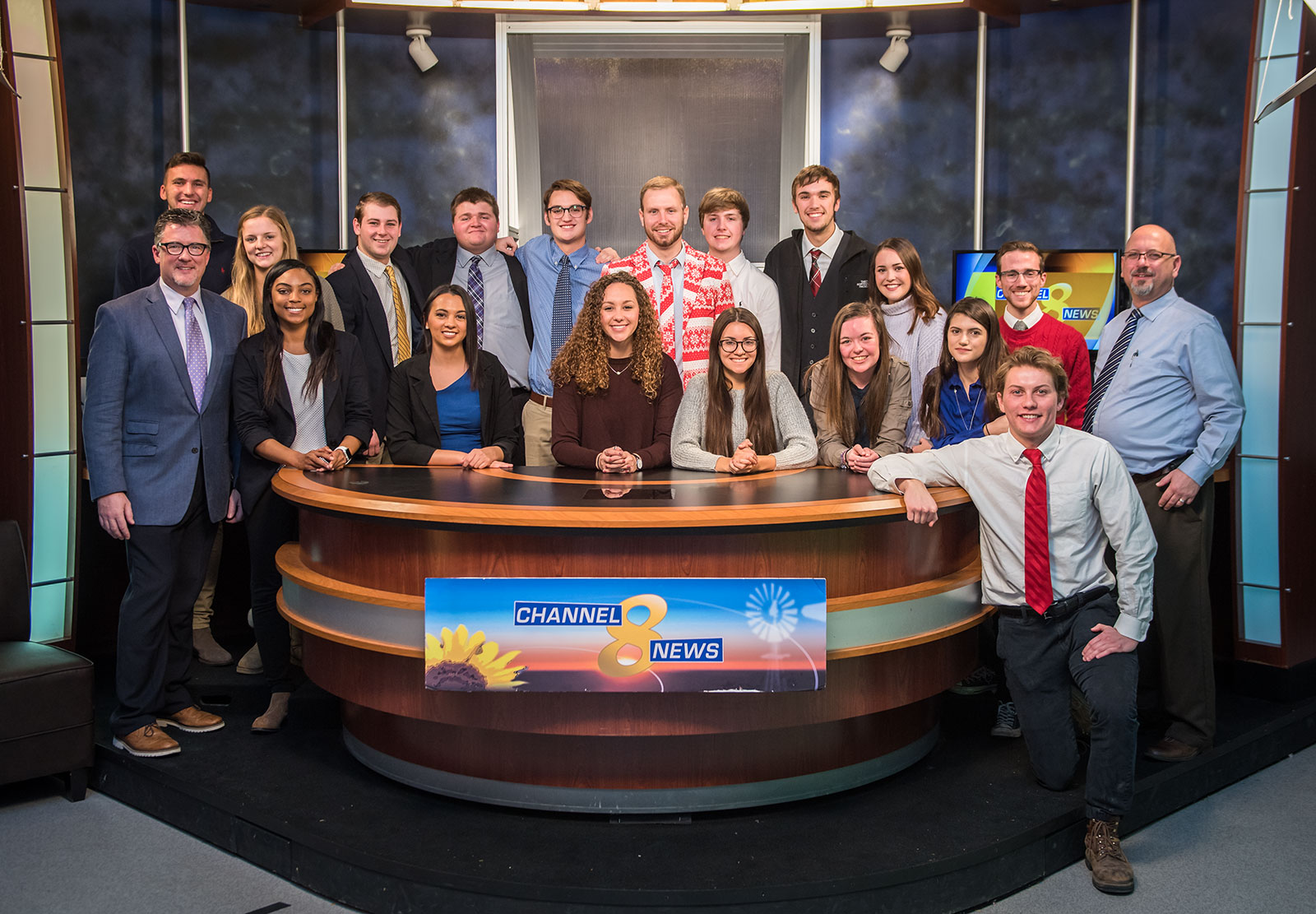 Students can work each semester on the newscast no matter their experience, in both a curriculum-based and practicum-based setting. Channel 8 News seeks to educate and guide student journalists who are learning how to deliver fair, ethical, and balanced news coverage for local and surrounding communities.
Faculty Advisors:
Andrew Smith, andrewasmith@k-state.edu
Dr. Tom Hallaq, thallaq@k-state.edu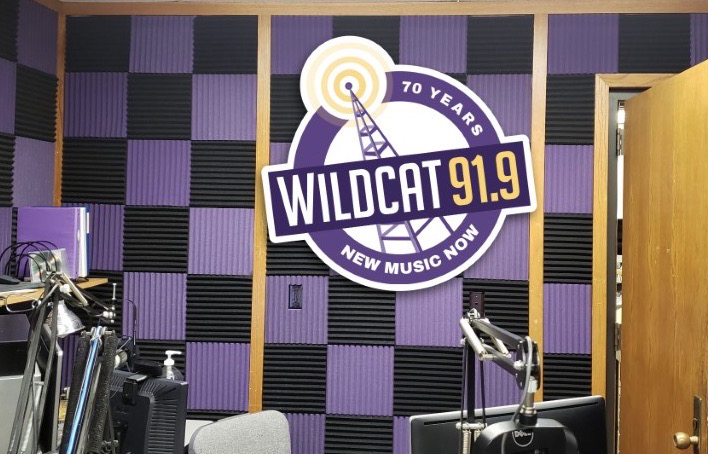 Wildcat 91.9-FM is a non-profit, student run radio station service Kansas State University and the city of Manhattan.
Wildcat 91.9-FM provides original and diverse programming that aims to educate and entertain its listeners. Students are provided the unique opportunity to learn professional broadcasting skills in an engaging, hands-on environment. Wildcat 91.9 will work to foster the unique perspective and skills of all involved students. They will use these skills to positively affect the student body at Kansas State, the Manhattan community, and beyond.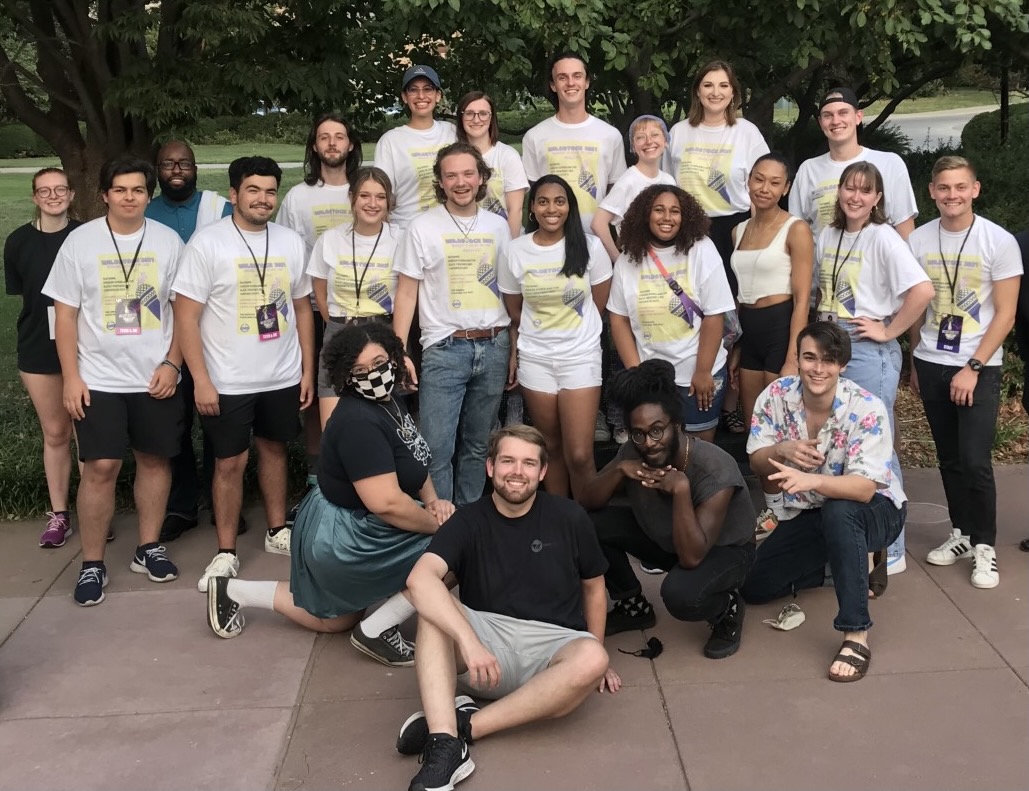 Faculty Advisor:
Dr. Ian Punnett, ipunnett@k-state.edu