Mary Kay Siefers, Ph.D.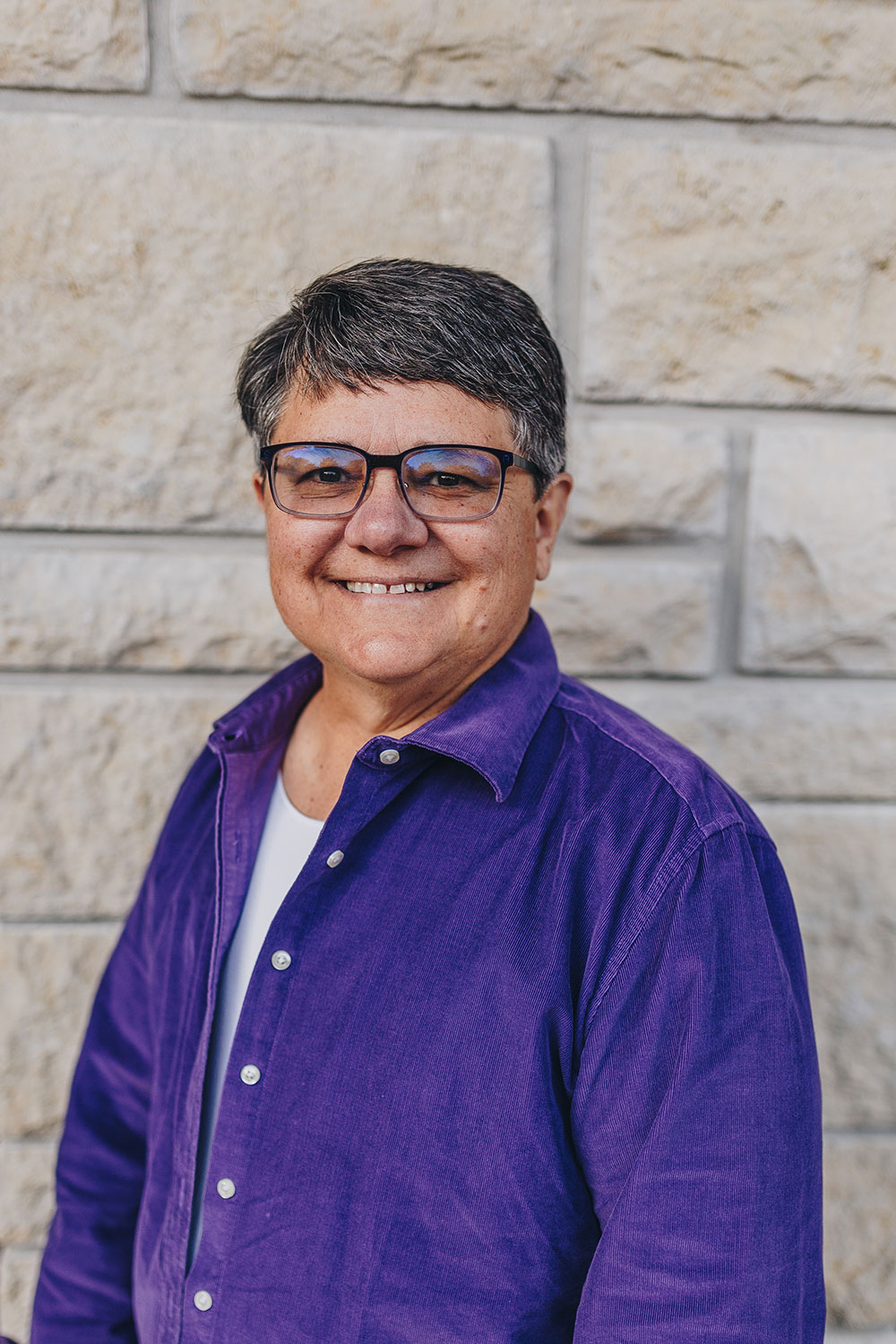 Teaching professor, global food systems leadership program director
marykay@ksu.edu
Empathy | Adaptability | Positivity | Woo | Includer
Campus office: 256 Leadership Studies Building
Teaching
I'm passionate about designing transformational experiences that result in significant enough changes in students that both they and others recognize. I create learning communities that value each member's experiences and life stories so that students can discuss pertinent leadership issues and learn from one another.
Current courses
LEAD/GENAG 225: Fundamentals of Global Food Systems Leadership
LEAD/GENAG 325: Uncertainty in Global Food Systems Leadership
LEAD/GENAG 425: Global Food Systems Leadership in Action
LEAD 350: Culture and Context in Leadership
LEAD 450: Senior Seminar in Leadership
Responsibilities
I direct K-State's global food system leadership secondary major, challenging undergraduate students to make positive change on global problems facing food and agriculture.
Education
Ph.D. in animal science, Kansas State University
M.S. in animal science, Kansas State University
B.S. in secondary education, Kansas State University
More about me
I love spending time with my family, especially watching and photographing young family members participating in their 4-H, music, sports, theater and school activities.