April 16, 2020
Safe Zone Advanced Training covering 'Your Option, Your Control'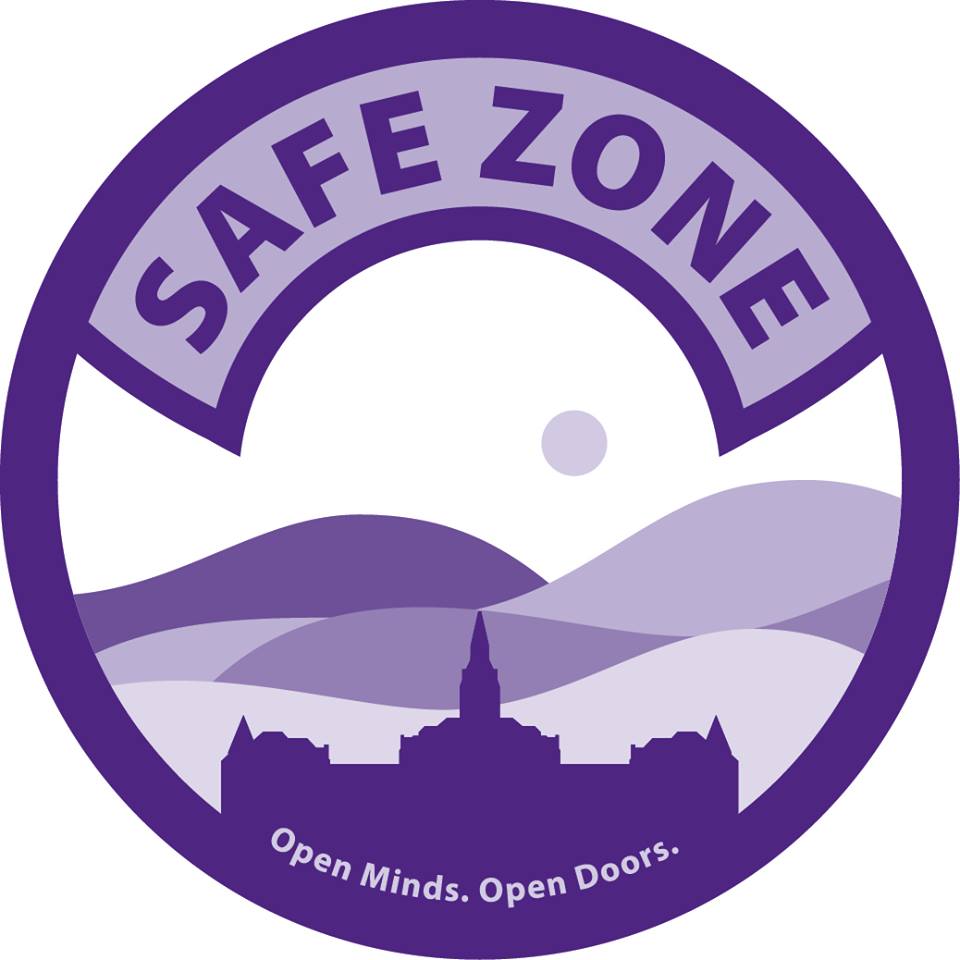 In partnership with Safe Zone, the Center for Advocacy, Response and Education, or CARE, is hosting a series of advanced Safe Zone trainings throughout April in honor of Sexual Assault Awareness Month.
Sexual assault remains a widespread problem that cuts across all institutions, communities and populations. This month marks a clear declaration to join as active bystanders in taking action to prevent and end sexual violence. This Friday, April 17, advanced training will cover "Your Option, Your Control."
Join us as Melissa Mosher, Riley County Police Department's victim advocate coordinator helps us to learn about RCPD's new sexual assault reporting policy "Your Option, Your Control." An overview of recent law enforcement initiatives including KBI's new "Yes This Room" initiative also will be discussed.
All you need to do the attend the Safe Zone trainings with CARE this month is join the Safe Zone listserv. These pre-recorded advanced trainings will be emailed out to all those registered for the Safe Zone listsev on their respective dates for participants to watch at their leisure.