Kansas History: Journal of the Central Plains
Current Issue

Winter 2020-2021


Current Issue Contents

(Click to Enlarge)

Kansas History: A Journal of the Central Plains is a collaboration of the Kansas Historical Foundation (Kansas State Historical Society, Inc.) and the Department of History at Kansas State University.
This scholarly journal, recipient of awards from the Western History Association and the American Association for State and Local History, publishes new research on Kansas and western history and offers well-illustrated articles that appeal to both the serious student and the general reader. To contact the editorial offices at Kansas State University, email khjournal@ksu.edu or call (785) 532-0375 (due to COVID-19, please contact us via email instead of by phone).
Editorial Staff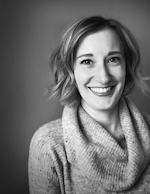 Managing Editor Kristen Epps is an Associate Professor of History at Kansas State University. She specializes in the history of slavery, the sectional conflict, and the Civil War in the West. Her first book, Slavery on the Periphery: The Kansas-Missouri Border in the Antebellum and Civil War Eras, was published in 2016 by the University of Georgia Press as part of the Early American Places series. She has taught at the University of Central Arkansas, Colorado State University-Pueblo, and the University of Kansas. She has also held positions at the Kansas Historical Society, The Journal of the Civil War Era, and the Omohundro Institute of Early American History and Culture. kkepps@ksu.edu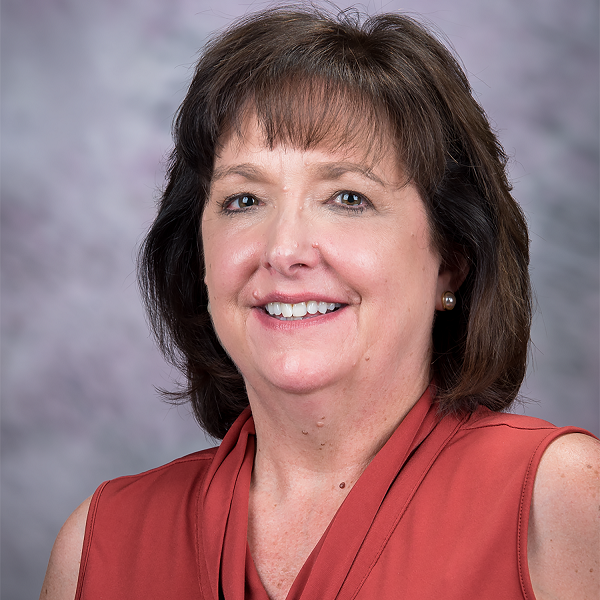 Associate Managing Editor Ginette Aley is a Visiting Assistant Professor of History at Kansas State University, successfully wearing multiple hats. Earning her Ph.D from Iowa State in 2005, Dr. Aley co-edited a book Union Heartland: The Midwestern Home Front during the Civil War (2013) which was the first to look at the Northern home front from a regional Midwest perspective, along with multiple articles and chapter essays. Her research and publications examine interrelated issues of gender, race, family, and policy primarily in a 19th century rural context. She has published over 50 book reviews, and in February 2019 she gave the 21st Annual Lincoln Lecture at the University of Saint Mary (Leavenworth). galey@ksu.edu
Book Review Editor Kelly Erby is an Associate Professor of History at Washburn University where she teaches classes in revolutionary and early nineteenth-century American and gender history. She is the author of Restaurant Republic: The Rise of Public Dining in Boston (2016). She received her Ph.D. from Emory University.
Student Editorial Assistants
Savanna Kimmell is currently a junior at Kansas State University. She is working towards earning her bachelors in secondary education with an emphasis in Social Studies. With this degree she hopes to teach at the middle school level at either inner city or DODEA schools.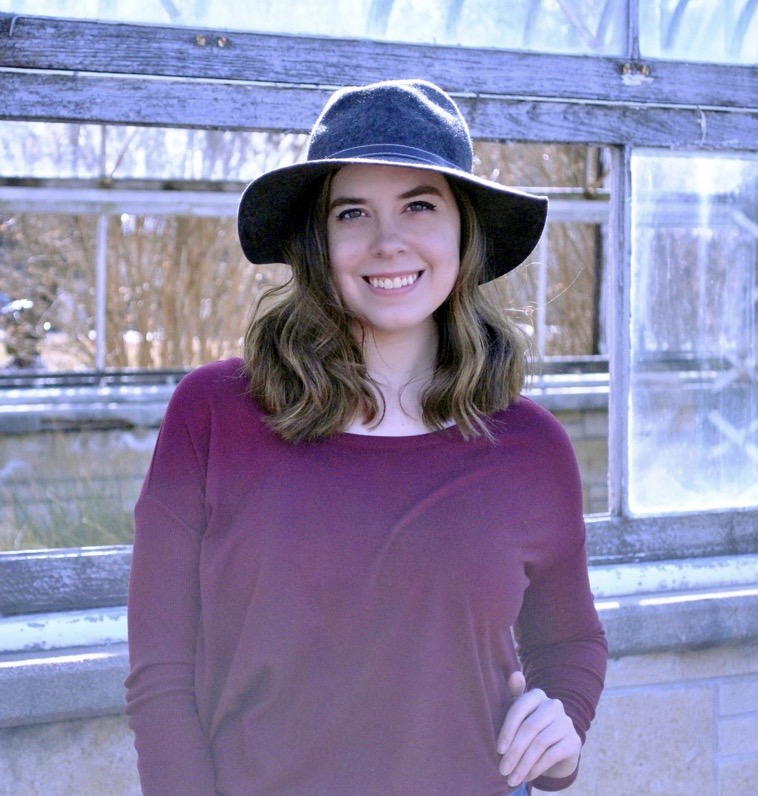 Lisa Caitlin Highsmith is a Doctoral Candidate working towards her PhD in History at Kansas State University. She works as a Digital Media Coordinator for Kansas History: Journal of the Central Plains. She is in charge of updating and maintaining the journal's social media and is responsible for creating podcast episodes.