Current Graduate Students
Below is a compilation of our current Graduate Students in History, including short biographies, CV's and contact information. Graduate students are listed in alphabetical order by last name. A full list of graduate students is linked at the bottom of the page.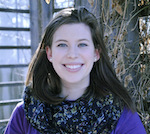 Antoinette (Toni) Bettasso is currently pursuing her M.A. in History at Kansas State University. Toni is originally from Fort Riley, Kansas, and graduated with her B.A. in History and a minor in Classic Studies from Kansas State University in 2019. Her research considers slavery and the Continental Army with an emphasis on the fight for the creation of a battalion of enslaved men through the work of Lieutenant Colonel John Laurens and the relationships he forged with Henry Laurens, the Marquis de Lafayette, Alexander Hamilton, and George Washington.
Email: tonib@ksu.edu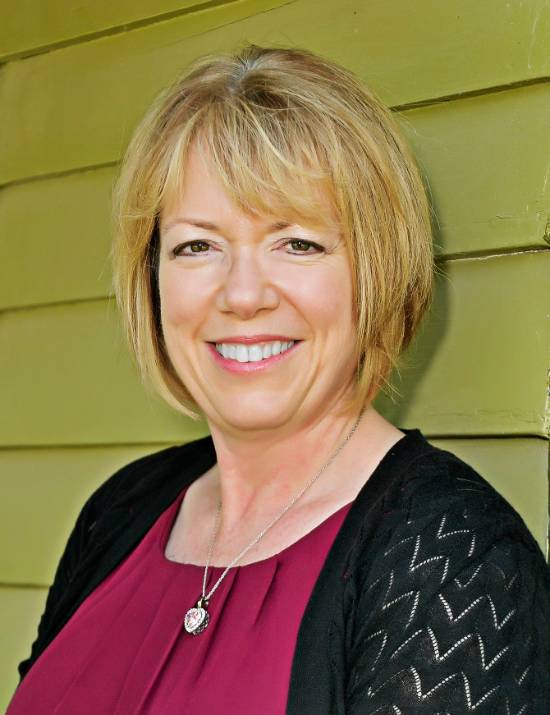 Krysti Carlson-Goering is a Doctoral Candidate in History, with particular emphases in United States History, Gender & Labor History, History of Science and Technology, Women & Technology, Mass Media History. View her full CV.
Email: krystic@ksu.edu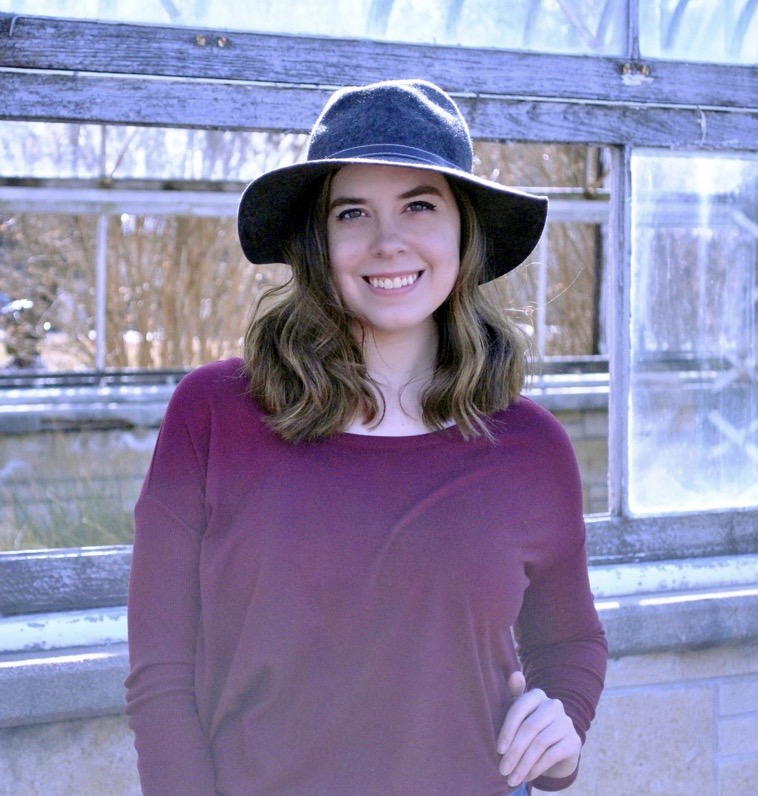 Lisa Caitlin Highsmith is a Doctoral Candidate at Kansas State University who studies the commercialization of death in nineteenth-century America, Spiritualism, and the role of print media in the emerging funeral industry. Additionally, Ms. Highsmith is the Curator of Angelo State University's Mayer Museum. Before pursuing a doctoral degree, Lisa was the curatorial assistant at the Buddy Holly Center (Lubbock, Texas). Previous degrees include an M.A. in Physical Anthropology from Texas Tech University where she studied degenerative joint disease in skeletons from the St. Nicholas Cemetery in Limassol, Cyprus (2015) and a B.A. in History from Angelo State University (2012) View her full CV.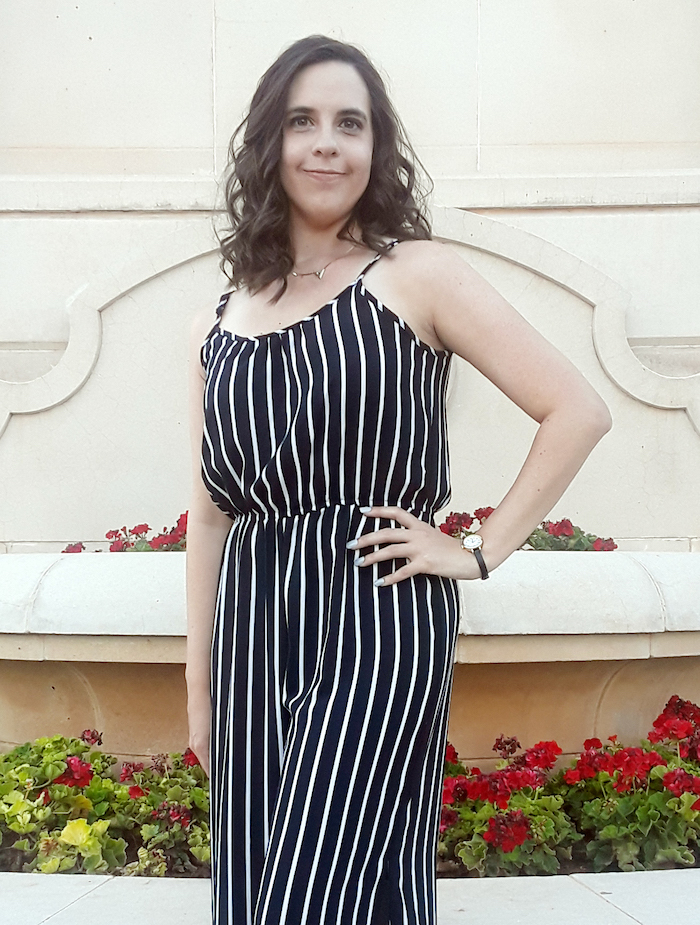 Melanie Highsmith is a third-year doctoral student at Kansas State University who studies 19th century conceptions of health and wellness, and construction of asylums. Ms. Highsmith is currently a Graduate Teaching Assistant who teaches US History to 1877. Previous degrees include two M.A. degrees from Texas Tech University in History (2018) and Physical Anthropology (2015) as well as a B.A. in History from Angelo State University (2012). Theses over power dynamics at St. Elizabeths Hospital and forensic analysis of heavy bladed tool marks provide an interdisciplinary background to draw from. Former work experiences include time as a Biological Science Aid for the USDA and a Dermestid Colony Operator. Her research interests include: Illness and Medicine, Social Deviancy, and Asylum Construction. View her full CV.
Email: mhighsmi@ksu.edu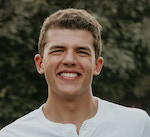 Alec Loganbill is currently pursuing his M.A. in History at Kansas State University. Originally from Hesston, Kansas, Alec graduated from Bethel College (North Newton, KS) in 2019, earning a B.A. in History and a minor in Peace, Justice, and Conflict Studies. While at Bethel, he published several articles about the transformation of the Mennonite understanding and practice of peace in the United States in the decades after World War II. Alec's primary research interests lie the intersections of religion, social action, and peace in American life. His current project considers how antebellum religious scholars and ministers thought about peace, slavery, and the coming Civil War; and how religious and social ideas of peace were leveraged to defend and to oppose the institution of slavery. View his full CV.
Email: atloganbill@ksu.edu
Hannah Palsa is a second-year doctoral student at Kansas State University. Prior to coming to Kansas State, she completed a M.A. in History at Northern Illinois University in 2018 and her B.A. at Purdue University in 2014. Hannah's research interests include animal history, the human-animal relationship, and 20th Century America. Her research is concentrated on the Dogs for Defense program and the K9 Corps of World War II. View her full CV.
Email: hepalsa@ksu.edu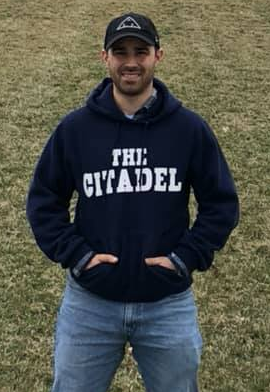 Michael Santana is a second-year doctoral student at Kansas State University whose research focus is US and Spanish counterinsurgency and military action in the Greater Caribbean Basin during the late nineteenth and early twentieth centuries. Originally from Miami, FL, he attended the Citadel Military College of South Carolina, earning B.A. in History and Spanish. After graduating in 2015, he returned home, and earned his M.A. in History from Florida International University while teaching full time at a local middle school. Currently serving as a graduate teaching assistant, his coursework is focusing on the social and cultural makeup of the United States and Latin America, and the interplay between hegemonic powers and smaller states. View his full CV.
Email: msantana15@ksu.edu
See a full listing of our Graduate Students.